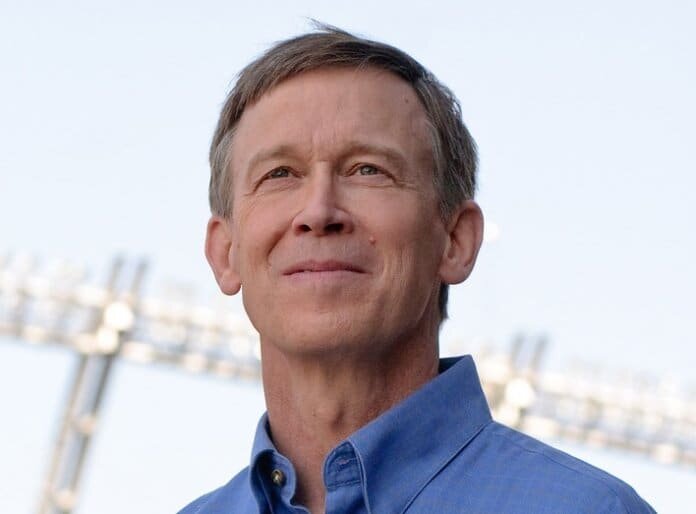 Gov. John Hickenlooper, D-Colo., has signed into law a bill that mandates the creation of a study on how unmanned aircraft systems (UAS) can help public safety agencies with missions and decrease their reliance on manned aircraft.
H.B.1070, sponsored by Rep. Jim Wilson, R-Salida, establishes a drone pilot program and authorizes the Department of Labor and Employment to provide resources for the training and development of eligible pilot program members.
Specifically, the legislation requires the center of excellence – within the division of fire prevention and control within the Department of Public Safety – to study how drones can augment public safety missions. The study will "identify the most feasible and readily available ways to integrate UAS technology within local and state government functions relating to firefighting, search and rescue, accident reconstruction, and emergency management." In addition, it will consider "privacy concerns, costs and timeliness of deployment," a summary of the bill states.
According to an announcement from Colorado House Republicans, the program will be funded through gifts, grants and donations. The results of the study and pilot program will be submitted to General Assembly committees.
"More and more money is being invested in drone technology; this bill studies how that new technology can help Colorado fight wildfires," says Wilson. "Drones have tremendous potential to survey ground and relay data without the cost of manned aircraft and the risk of putting pilots in the sky."