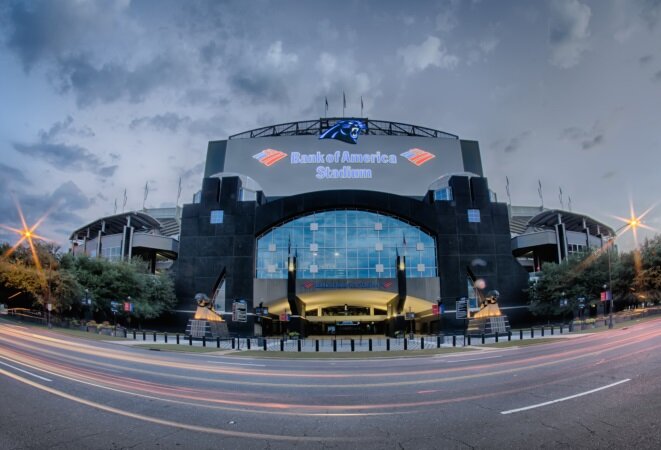 National Football League (NFL)-owned NFL Productions LLC, dba NFL Films, has received a Federal Aviation Administration (FAA) commercial exemption to operate unmanned aircraft systems (UAS) for photography and cinematography at NFL facilities on non-game days.
Mt. Laurel, N.J.-based NFL Films, the production company of the NFL, was founded in 1962 and is in charge of producing video for the NFL, such as commercials, documentaries, weekly programming and feature films.
According to its petition for exemption, NFL Films was granted approval to operate small UAS at "all NFL stadiums and practice facilities in the United States" in order to "gather footage from closed-set locations."
"The operations proposed by NFL Films would provide tremendous public benefits by enabling millions of NFL fans to view footage that could not be captured via any other technology," the company wrote in its petition.
The approved aircraft are the DJI Phantom 1, DJI Phantom 2 and DJI Inspire 1.