By a vote of 95-3, the Senate has passed the Federal Aviation Administration (FAA) Reauthorization Act of 2016, which reauthorizes the FAA through fiscal year 2017.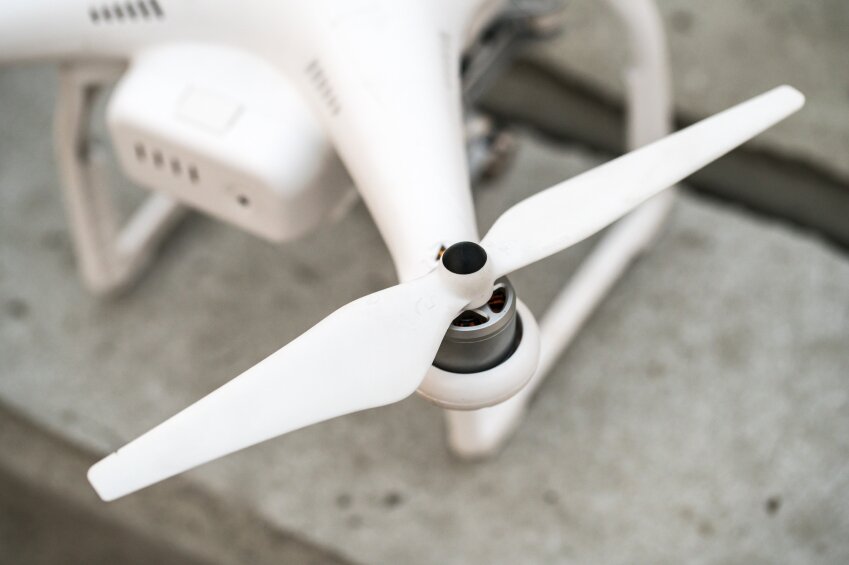 The bill was introduced as S.2658 and merged with a previously unrelated House bill, H.R.636, for Senate passage. The legislation now heads to the House of Representatives, which has already been working on a companion FAA proposal.
According to U.S. Sen. John Thune, R-S.D., chairman of the Senate's committee on commerce, science and transportation, and Sen. Bill Nelson, D-Fla., ranking member of the committee, the legislation includes provisions to help passengers, strengthen aviation security and provide for safer operation of drones.
The Small UAV Coalition says the bill includes several provisions that represent major steps toward safe and widespread UAS integration, including one that creates a pathway for a new class of air carriers for companies to leverage small UAS technology to deliver products to consumers. In addition, the group applauds steps to expand and promote operations taking place at night and beyond the visual line of sight.
The coalition also supports a strong provision that affirms the FAA's exclusive jurisdiction over national airspace and is consistent with the FAA's fact sheet on state and local UAS regulations. It also goes against an amendment from Sen. Dianne Feinstein, D-Calif., that attempted to "protect the ability of states and localities to restrict drone use."
Another provision to establish a UAS traffic management system pilot program is an important step toward implementing critical infrastructure to ensure the safe integration of UAS into low-altitude, uncontrolled airspace, the coalition adds.
The group also supports efforts to enable broader UAS access to commercial mobile services and unlicensed spectrum and to establish a micro UAS classification to provide for commercial operations of the smallest category of UAS.
The Drone Manufacturers Alliance says it also applauds the provisions on micro UAS and federal preemption but believes the legislation "in its current form will create a significant barrier to innovation for unmanned aircraft systems and ultimately slow advancements in aviation safety."
Specifically, according to a statement from Kara Calvert, director of the alliance, Section 2124 "would reverse the Federal Aviation Administration's risk-based approach by requiring every make and model of every UAS in America to be approved by the FAA."
"As drafted, the section would create a bottleneck for innovating and releasing new technology without increasing aviation safety. UAS, like most technology, has a short and constantly evolving development cycle. Forcing manufacturers to lock in specific standards before going to market and then restricting the ability to update those products over time will limit innovation in aviation safety rather than improve it."
Brian Wynne, president and CEO of the Association for Unmanned Vehicle Systems International, adds that the Senate passage is a "critical milestone for accelerating the civil and commercial use of unmanned aircraft systems, as well as expanding collaborative research and operations."
He adds that Congress must "proceed towards a final FAA reauthorization bill that will reach the president's desk before the current authority runs out."
The Small UAV Coalition says it also encourages Congress to enact the FAA reauthorization into law in the near term; without a regulatory framework in place, the group says, the U.S. risks falling behind global competitors.