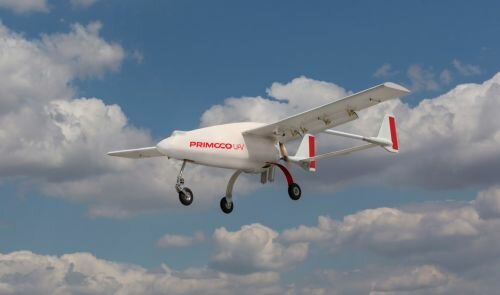 Primoco UAV SE – based in Prague, Czech Republic – has developed a long-endurance unmanned aerial vehicle (UAV) and is bringing it to the international market.
Suited for commercial applications, the aircraft can fly autonomously through pre-programmed flight plans and can also be controlled from the ground at any stage of the flight.
The UAV, with a maximum takeoff weight of 50 kg, offers up to eight hours of endurance, a 400+ km range and a cruising speed of 50-150 km/hour. It is also able to take off and land within a very short distance.
The company notes that each customer can equip the aircraft according to his or her particular flight purpose.
"We are able to supply almost unlimited combinations of technologies according to the needs of a customer," explains Ladislav Semetkovský, CEO and founder of Primoco UAV SE.
The aircraft will be launched on the market in October, Primoco UAV says.