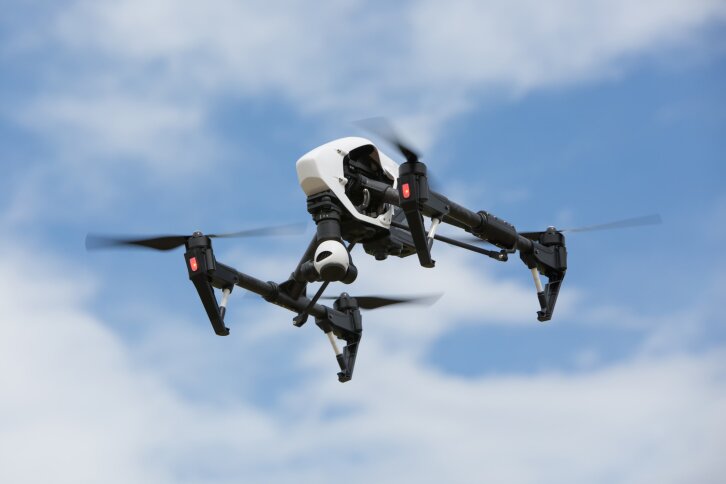 Commercial unmanned aircraft system (UAS) operator Keystone Aerial Surveys Inc. has been granted Class D airspace authorization from the Federal Aviation Administration (FAA).
Under the FAA's Part 107 rules for commercial drone operators, operations are not possible within Class B, C, D or E airspace without an additional waiver from the FAA, explains Keystone. (The FAA describes Class D as "airspace from the surface to 2,500 above the airport elevation surrounding those airports that have an operational control tower.")
The new authorization will allow the company to continue to support one of its close partners in bridge inspections and other essential services near its Philadelphia headquarters.
"We hope this is just the first of many authorizations allowing Keystone to support the increasing requests for flights in and around congested airspace," comments David Day, executive vice president and UAS division director at Keystone.
Keystone, established in 1963, provides aerial surveys throughout North America. In addition to Philadelphia, the company has locations in Tyler, Texas; Tucson, Ariz.; and Los Angeles.
Keystone owns and operates six UAS; the fleet includes an Altavian Nova F6500, a DJI Matrice, two Mavrik X8s and two DJI Inspire 1s.