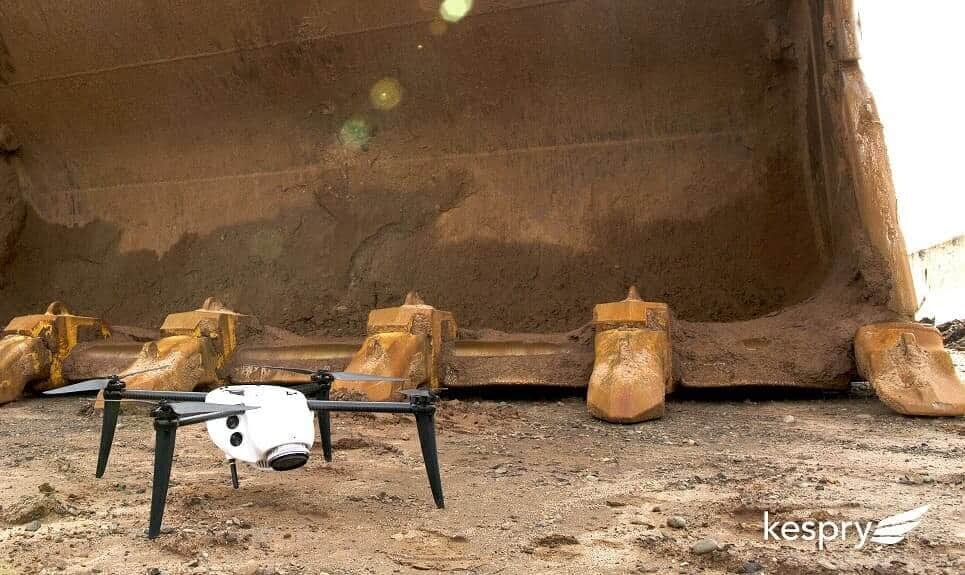 Menlo Park, Calif.-based Kespry, an aerial intelligence platform provider, has expanded its executive team by hiring three technology industry veterans.
Jitender Aswani, Jim Allison and David Shearer have joined the company, which develops drone hardware, software and cloud services. For instance, its Kespry Drone 2s solution, an industrial drone platform, is distributed to John Deere dealerships globally, primarily to customers in construction and forestry.
Aswani joins the company as vice president of products and analytics. He most recently served as head of data engineering for core growth at Facebook. Prior to that, Aswani held senior leadership positions in product and engineering at GraphSQL and SAP. In his new position at Kespry, he will oversee product management, user experience and data science.
Allison joins Kespry as vice president of engineering. Prior to Kespry, Allison held executive engineering and product roles at Motion Intelligence, Lily Robotics and Livescribe. He was also co-founder of both Xumii and Pensoft. He will oversee development of Kespry's aerial intelligence software.
Shearer, Kespry's vice president of marketing, was formerly chief marketing officer of Elevaate, a cloud-based ecommerce solutions provider based in Europe. Before joining Elevaate, Shearer was vice president of marketing at cloud content management provider Box up to its initial public offering in January 2015.
"Jim, Jitender and David bring additional world-class expertise and talent to our team," comments George Mathew, CEO and chairman of Kespry. "They have helped guide high-profile market leaders through different phases of substantial growth, and their contributions will be significant as Kespry continues to scale at a rapid pace."