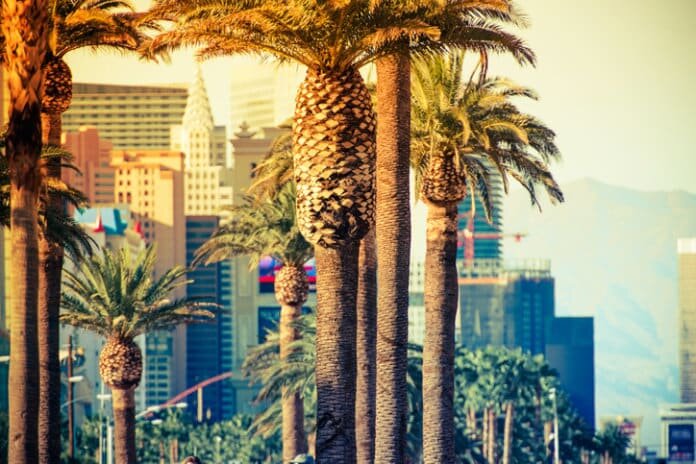 Praxis Aerospace Concepts International (PACI) has received authorization from the Federal Aviation Administration (FAA) for unmanned aircraft system (UAS) operations within Las Vegas' Class B airspace.
The company says the new authorization allows it to provide drone services to a major metropolitan area, including over 125 square miles covering the cities of Las Vegas, Henderson and North Las Vegas.
"Due to the proximity of McCarran International Airport, the FAA normally prohibits drone flights within the Las Vegas Valley. This authorization will allow PACI to greatly expand our services in the coming months," states Jonathan Daniels, CEO of PACI.
Founded in 2011, PACI is a service-disabled, veteran-owned small business based in southern Nevada. The company's mission is to develop practical solutions for multi-modal (ground-air-sea-industrial) response robotics and unmanned systems. It develops and operates laboratory and field facilities for autonomous systems research, development, test, evaluation, deployment, commercialization and training.
The company says it is planning to seek additional waivers under Part 107 and has already received permission for night flights.
"PACI is in a great position to grow. We are definitely on our way to achieve company goals of expanding UAS business in Nevada," adds Daniels.