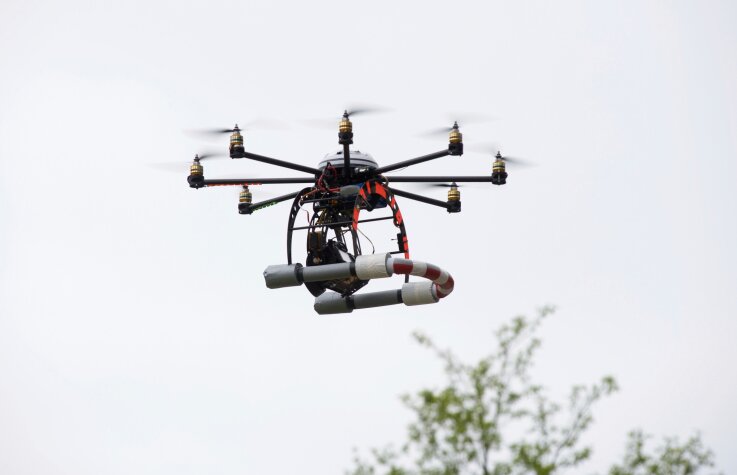 Drone as a Service provider Measure, a 32 Advisors company, has hired Kathleen "Kat" Swain as vice president of insurance.
With more than 20 years' experience in the insurance industry and an extensive aviation background, Swain's depth of knowledge will allow insurance companies to improve claims response, risk assessment and post-catastrophe triage, the company says.
"Drones have the potential to revolutionize the insurance industry," says Brandon Torres Declet, CEO of Measure. "Kat's skill set includes expertise in the latest aviation technology and an ability to navigate all aspects of the insurance industry. With her leadership, Measure will help insurance companies realize the benefit of incorporating drones in their operations."
Prior to joining Measure, Swain was an innovation advisor for USAA, where she led the research and development program for drones, developed and implemented strategic initiatives for the company, and was the listed inventor on several patents.
As a Federal Aviation Administration (FAA)-rated pilot, Swain flew a variety of fixed-wing aircraft, coordinated relationships with air traffic control, and managed flight training for U.S. Air Force officers. She has also served as an insurance claims arbitrator and manager.
Measure recently obtained FAA approval to commercially fly more than 300 different types of drones for a broad range of applications. The company provides turnkey solutions to acquire, process and deliver cost-effective, actionable aerial data to enterprise customers.