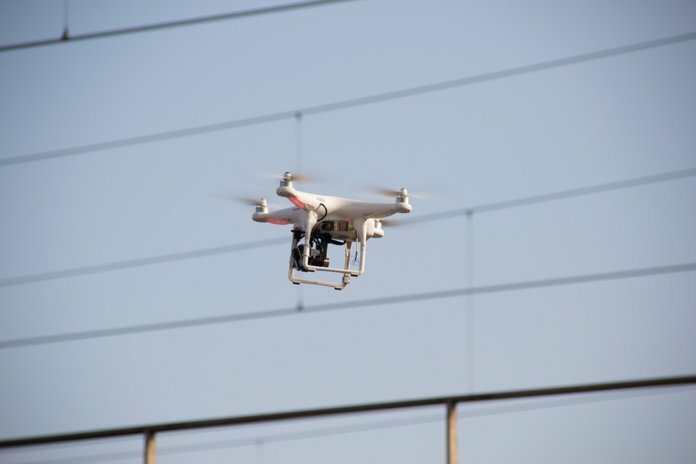 Fortem Technologies, a provider of airspace awareness, safety and security solutions for the drone industry, has announced a new partnership with Bosch, a supplier of security, safety and communications products and systems.
The partnership will incorporate Bosch's high-resolution cameras with built-in video analytics capabilities with the Fortem SkyDome airspace awareness platform. Fortem has deployed several Bosch-enabled SkyDome systems for international customers – some of which were for the world's largest sporting events and venues – to protect from careless or malicious drone flights.
This integration adds an additional layer of visibility and analytics to Fortem's SkyDome platform. DeepIntegration makes it possible for SkyDome to cue the Bosch MIC IP starlight 7000i and MIC IP fusion 9000i cameras multiple times per second so they pan, tilt and zoom with precision on multiple objects at once, within its digitized airspace. Every SkyDome deployment is customized to fit each customer's unique infrastructure, terrain, rules of engagement and security process needs.
"Much of the airspace above outdoor venues and campuses is virtually unprotected," says Timothy Bean, CEO of Fortem Technologies. "Fortem solves that problem today. We're excited to fuse our existing SkyDome's air-to-air video capability with Bosch's ground-to-air video cameras, as this is yet another example of how Fortem provides a deeply integrated physical security solution that's unique in the market."
"Fortem is a great example of companies that are advancing the way technology is used to secure people, buildings and cities," adds Jeff Swan, regional marketing vice president of Bosch Security and Safety Systems – North America. "Fortem's integration of our video security cameras provides users with improved situational awareness when drones are present in the area being monitored."