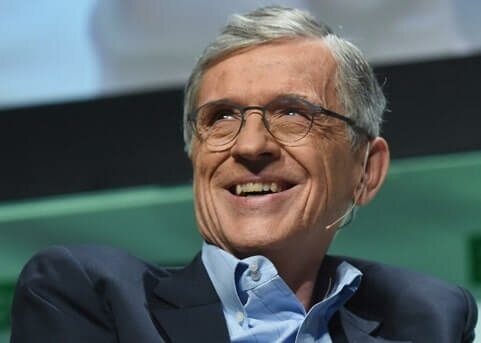 AirMap, provider of an unmanned aircraft systems (UAS) traffic management platform, has named Tom Wheeler, former chairman of the Federal Communications Commission (FCC), to the board of directors.
Wheeler was appointed the 31st FCC chairman by former President Barack Obama and served from 2013 to 2017. Prior to that, he had a long career in the cable and wireless industry, including in positions as president of the National Cable & Telecommunications Association and CEO of the Cellular Telecommunications & Internet Association. Wheeler has been inducted into both the Wireless Hall of Fame and the Cable Television Hall of Fame.
On the board of directors, he joins AirMap's co-founder and chairman, Ben Marcus, and CEO, David Hose, as well as Bilal Zuberi, partner at Lux Capital, and Katherine Boyle, principal at General Catalyst Partners.
"Tom's experience in fostering economic growth and societal benefits through technology innovations, public-private partnerships and open-market regulations will be a great resource for our industry as it develops and matures," states Marcus. "Reliable and secured wireless networks are critical enablers to scale UAS operations. Tom's expertise in these domains will benefit AirMap as it continues to expand its product offering."
"I am honored to join the AirMap team," Wheeler says. "The opening of the low-altitude airspace to high-scale flight operations offers so many new opportunities for both citizens and companies. How governments integrate these new airspace entrants with their public interest responsibility will be an important new chapter in the relationship between innovative technologies and public policy. Having spent my professional life at the intersection of new technology and policy, I am excited to be a part of this new challenge."