'Know Before You Fly' Gets Backed by AOPA
in Content > UAV Safety

The
Aircraft Owners and Pilots Association
(AOPA) has joined the Know Before You Fly safety campaign, which gives unmanned aerial vehicle (UAV) operators guidance about responsibly operating their aircraft.
Know Before You Fly was
organized
late last year - in partnership with the Federal Aviation Administration (FAA) - by the Association for Unmanned Vehicle Systems International (AUVSI), the Academy of Model Aeronautics (AMA) and the Small UAV Coalition.
AOPA is the world's largest aviation member association, with representatives based in Frederick, Md.; Washington, D.C.; Wichita, Kan.; and seven regions across the U.S., according to the association.
Having pressed the FAA to adopt guidelines for UAV operators, AOPA says, it has frequently raised its own concerns over UAS and the potential for collisions with manned aircraft.
The association plans to support the campaign by emphasizing UAS education and providing access to materials on UAS safety and operational guidelines. UAS operations will also be included in AOPA air safety discussions.
"We fully support any program that helps educate the users of UAS systems," comments George Perry, AOPA's Air Safety Institute senior vice president. "UAS are here to stay, and we can only expect to see more of them in the coming years. It's vitally important that users understand how to integrate into airspace safety without posing a risk to those on the ground or in the air."
AOPA government affairs specialists will continue to represent the interests of general aviation in discussions with the FAA and UAS operators, the association says.
More on Know Before You Fly can be found
here
.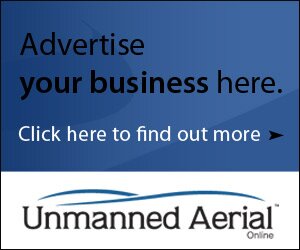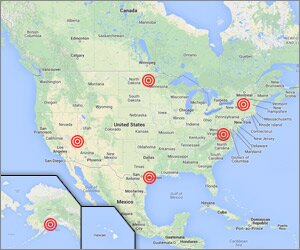 Having reached a broad consensus to open the remotely piloted aircraft systems (RPAS) market, Europe is aiming to be a frontrunner in the development [...]
Read More
Akron, Ohio-based Event 38, a manufacturer of unmanned aerial vehicles for industrial use around the world, has announced a key research agreement with Cedar [...]
Read More
The Washington state House of Representatives has passed legislation setting parameters around the state's use of unmanned aerial systems (UAS) - or what it [...]
Read More