Midwest Companies Seek to Prove ROI from Agricultural Drone Use
in Content > Precision Agriculture

Akron, Ohio-based
Event 38
, a manufacturer of unmanned aerial vehicles for industrial use
around the world
, has announced a key research agreement with
Cedar Valley Innovation
(CVI), an agriculture research organization based in Waterloo, Iowa.
Under the agreement, CVI will integrate Event 38's E384 drone and proprietary software into its ongoing agricultural research programs conducted throughout the Midwest.
The E384 drone has a two-hour flight time and can carry a 1 kg payload. Combined with an E38 custom optical sensor, the E384 can fly 1,000 acres in a single flight and provide orthorectified imagery, elevation models, normalized difference vegetation index and plant health models at a 3 cm level for agriculture applications.
"The E384 drone gives us an affordable and stable aerial observation and mapping platform to complement our efforts in strip intercropping and high-resolution, full-season crop growth and yield data at the single row and single plant level," comments Robert Recker, CEO of CVI.
"Correlating on-the-ground with in-the-air observations is key to proving meaningful use of drones in agriculture," adds Jeff Taylor, CEO of Event 38. "Our partnership with CVI will provide farmers with access to more up to-date and accurate information than ever before."
Event 38 says its goal is to combine drone data and ground measurements into actionable algorithms to prove return on investment (ROI) to end-users.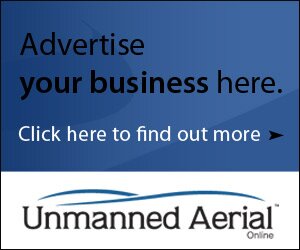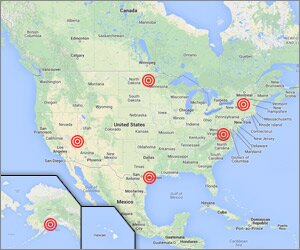 Akron, Ohio-based Event 38, a manufacturer of unmanned aerial vehicles for industrial use around the world, has announced a key research agreement with Cedar [...]
Read More
Several members of the advisory board of the upcoming Drone World Expo have given their take on the recently proposed rules from the Federal [...]
Read More
CalCom Solar, a Visalia, Calif.-based engineering, procurement and construction firm for solar photovoltaic installations, is testing the waters of unmanned aerial vehicles (UAVs) and, [...]
Read More