Alaska Gov. Signs New Legislation Concerning Drone Usage
in Content > Policy and Regulations

To further define the public use of unmanned aircraft systems (UAS) and the continuation of the Unmanned Aircraft Systems Task Force, Alaska Gov. Sean Parnell has signed House Bill 255 and House Concurrent Resolution 15, the
Academy of Model Aeronautics
(AMA) has shared.
AMA says it has worked diligently to contact state legislators regarding proposed UAS legislation and encouraged provisional language to protect model aviation. Now, the Alaska State Legislature has offered AMA a seat on its seven-member UAS Task Force.
The group includes a state senator; a state legislator; national and international experts in UAS; and representatives of the general aviation community, the University of Alaska's Alaska Center for Unmanned Aircraft Systems Integration, and AMA.
House Bill 255 defines the state of Alaska's laws regarding data retention and use of UAS by public safety and law enforcement. House Concurrent Resolution 15 extends the task force to June 30, 2017. The group reviews regulations and guidance regarding UAS to ensure safety and public privacy and continues the discussion of legal use of the technology within the state of Alaska.
"The AMA continues to be pleased and optimistic of the state of Alaska's common-sense approach and inclusion of the sport and hobby industry in this evolving discussion," says Rich Hanson, AMA director of public relations and government affairs.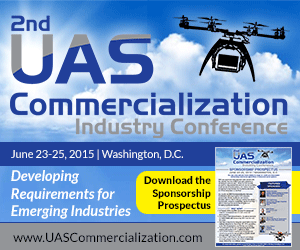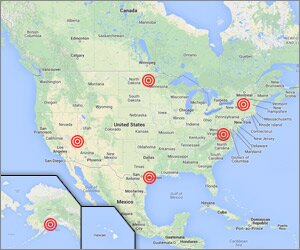 In collaboration with HeliVideo Productions, FOX Sports has tested out unmanned aerial vehicles (UAVs) for capturing footage of a sports event. HeliVideo, which has [...]
Read More
Seattle-based MicaSense Inc. has introduced its third generation of RedEdge, a multispectral camera optimized for use in commercial unmanned aerial vehicles (UAVs). RedEdge advances [...]
Read More
The European Aviation Safety Agency (EASA) has presented a new regulatory, risk-based approach for safely operating remotely piloted aircraft systems (RPAS). The announcement marks [...]
Read More