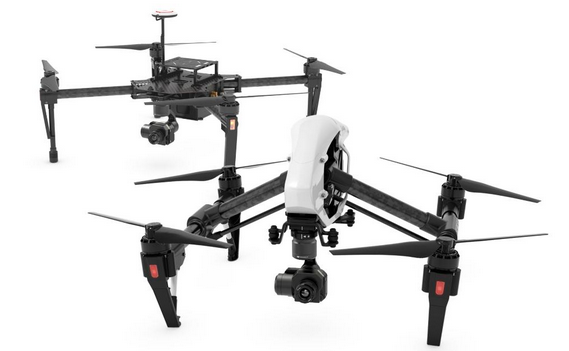 Corteva Agriscience – the agriculture division of DowDuPont, the merger of Dow Chemical and DuPont – has announced a global agreement to use DroneDeploy in its fleet of more than 400 DJI drones.
Corteva Agriscience will use the unmanned aerial vehicle (UAV) technology for its global seed production and supply chain, as well as its Pioneer strategic account management and agronomy teams in the U.S., Canada, Brazil and Europe.
"The field intelligence technology will enable our Pioneer agronomy and strategic account management teams to work with farmers to provide real-time aerial views of their operation," explains Jeremy Groeteke, U.S. digital agriculture lead at Corteva Agriscience.
The DroneDeploy mapping software will offer insights to diagnose and correct agronomic, disease or pest concerns, as well as to optimally place products. Operators can survey a 160-acre field in less than 15 minutes, quickly spotting variations in plant and soil health. Every operator will be trained on how best to harness the power of the aerial technology and will be certified according to local aviation regulations, notes Corteva Agriscience.
"We are also deploying the advanced UAV technology in our seed production network," says Matt Kurtz, Corteva Agriscience's global seed technology lead for seed production and supply chain. "We are aggressively evaluating and implementing decision agronomy tools like DroneDeploy to enable our agronomists and contract seed growers to make timely decisions impacting seed yields and quality."
According to DroneDeploy and DJI, the agreement represents the largest agricultural drone fleet in the world.