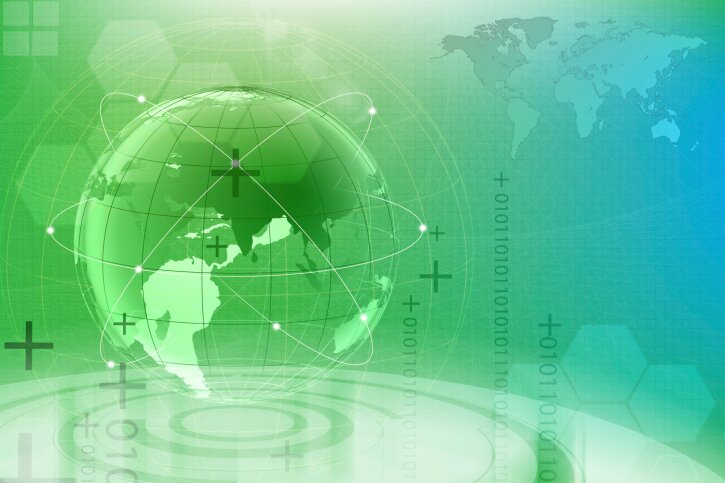 Cardno Ltd., a professional infrastructure and environmental services consultancy based in Brisbane, Australia, is now offering new services in the U.S.: unmanned aircraft systems (UAS) and remote sensing data analytics.
Cardno, a Federal Aviation Administration Section 333 exemption holder, says its fleet of UAS includes both fixed-wing and multi-rotor models – both of which carry mapping-grade, fixed, focal-length cameras; HD video; and infrared data/image collection capabilities.
The UAS take high-resolution color imagery and produce digital terrain models and other high-tech mapping for a wide range of applications.
Cardno says its remote sensing data analytics team has the flexibility to provide sensor and platform combinations that are cost-effective and meet client needs in a variety of industries and services: emergency response, mining, railways, biological resources, oil and gas, utilities, refineries, water resources, and vegetation analysis.
"Cardno also operates with a global network of around 8,100 staff in over 250 offices – giving us the resources to successfully deliver complex projects while leveraging local knowledge and relationships," explains Jason Kack, business manager for the west. "We are excited to offer this diverse talent to our clients, along with UAS and remote sensing data analytics – two innovative and crucial next steps to support client projects."