On Sept. 26, 500 middle school students will be arriving at New Mexico State University (NMSU) for an "Unmanned Aircraft Systems Roadshow," which, according to the university, will teach them science, technology, engineering and mathematics (STEM) concepts.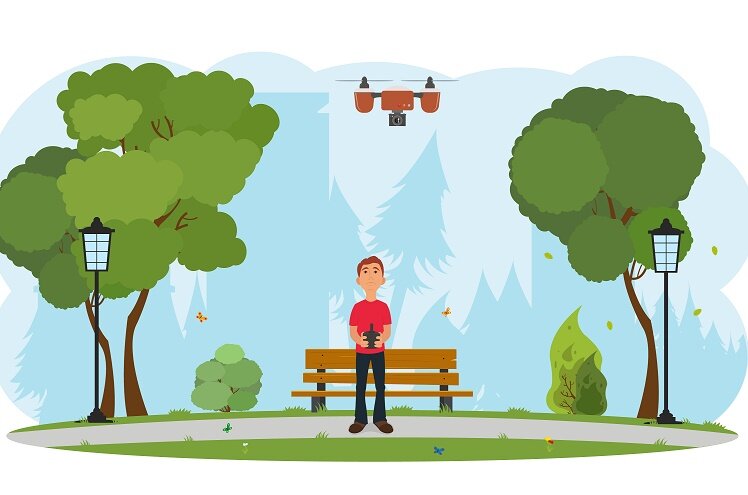 NMSU says the Federal Aviation Administration selected NMSU and Tuskegee University to host the STEM Outreach events, which will include two fall events at each institution, along with summer camps in 2017.
Henry Cathey, deputy director of the Physical Science Laboratory (PSL), says, "We want to provide a spark to allow them to see themselves in the future doing these kinds of technical, well paying jobs."
The UAS Roadshow – a collaboration between NMSU's PSL, PSL's Flight Test Center and the STEM Outreach Center in the College of Education, will include education on how a UAS flies and how UAS are used. Other stations will include a display of NMSU's aircraft, as well as flight simulators and demonstrations.
In 2015, NMSU became a core member-university of the Alliance for System Safety of UAS through Research Excellence (ASSURE), which operates the FAA National Center of Excellence (COE) for UAS.
Marty Rogers, executive director of the COE, adds, "STEM programs are the foundation of the future of American competitiveness in a global economy, and the ASSURE program is honored to be leading this outreach effort with youth that may not have otherwise been exposed to this technology and realized its potential as a tremendous positive influence in the coming economy and society."