U.S. Sens. Mark R. Warner, D-Va., and Tim Kaine, D-Va., have announced that the Old Dominion University Research Foundation has been awarded $899,477 from the National Science Foundation (NSF) to develop and implement unmanned aircraft systems (UAS) courses in Virginia colleges.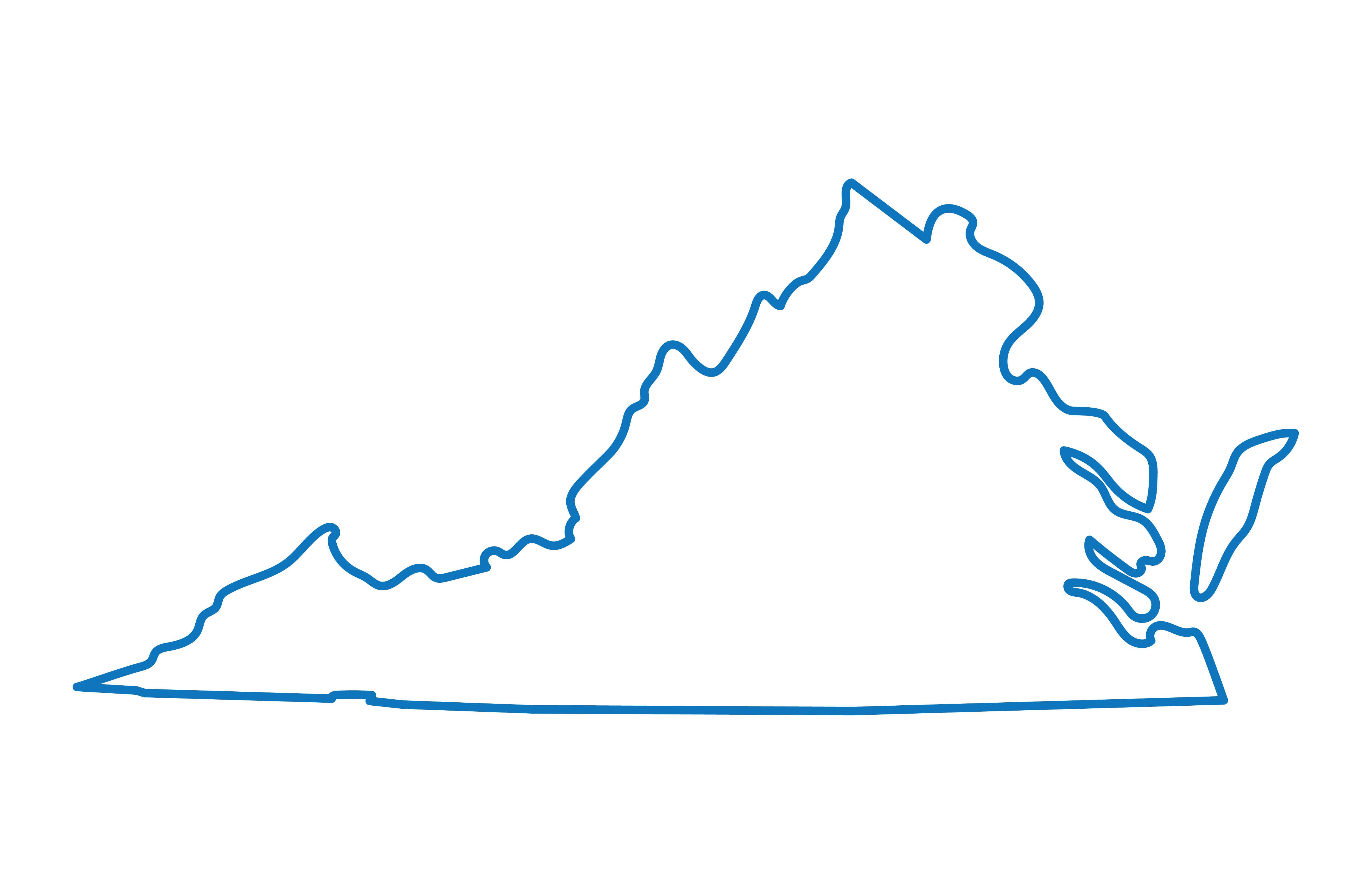 According to the senators, the NSF award will help UAS operations technicians (UASOTs) succeed in the fields of geospatial data acquisition, analysis and exploration. The award will also provide faculty professional development and mentoring, curriculum development, and pre-college activities to increase the drone-workforce pipeline.
The Geospatial Technician Education-Unmanned Aircraft Systems (GeoTEd-UAS) project, a three-year effort that focuses on geospatial technologies, will develop and implement academic courses and pathways to prepare drone technicians. GeoTEd-UAS will build college and faculty capacity at two partnering community colleges and support these faculty to develop pathways for technician training. Activities include workforce needs and skills analysis, compilation of the duties and responsibilities of a UASOT, convening of leadership and faculty development workshops, faculty mentoring, curriculum development, and student recruitment.
GeoTEd-UAS project partners include Thomas Nelson Community College, Mountain Empire Community College, the Virginia Community College System, Virginia Tech and the Virginia Space Grant Consortium.
"Unmanned aircraft systems are becoming increasingly important in many industries and have the potential to impact all sectors of the U.S. economy," says Warner. "In my work on the governor's Unmanned Systems Commission, a key point of discussion has been that Virginia can set itself apart from its competition by creating a workforce pipeline of well trained operators and researchers. This funding will make it easier for Virginia students to gain the skills necessary to fill that need."
Kaine adds, "Virginia has already seen the remarkable impacts of UAS technology, such as delivering critical medical supplies to communities in remote areas of the commonwealth. Today's funding will fuel breakthrough research and innovation that will position Virginia as a leader and innovator in UAS technology for the future."