As interest in small autonomous aerial vehicles and their applications continues to expand, a Utah State University (USU) aerospace engineer is offering a new drone design tool to the public for free.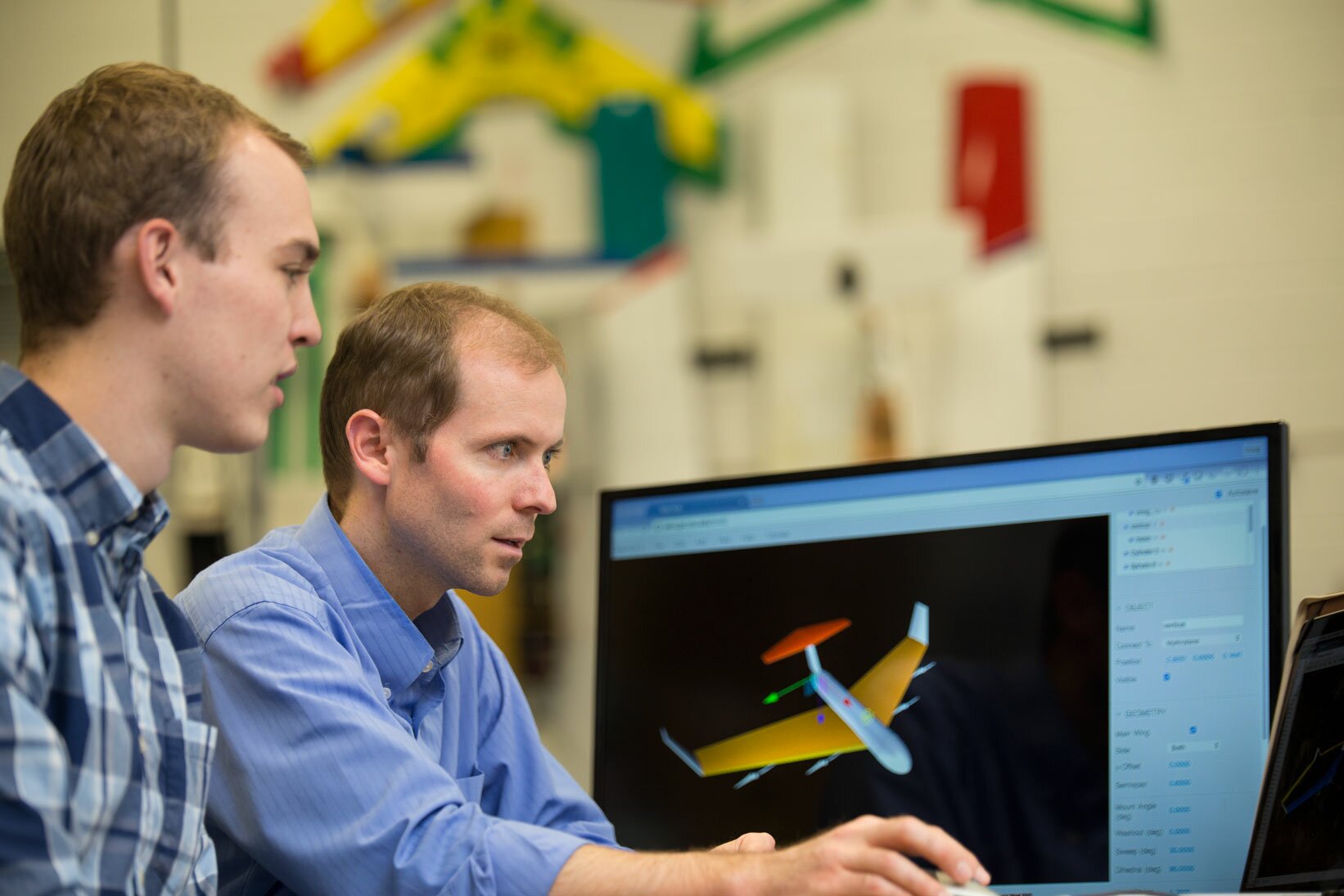 Doug Hunsaker, an assistant professor of mechanical and aerospace engineering at USU, created a 3-D online software program that generates aerodynamic information about a user's aircraft design. The program, called MachUp, is available to anyone, including aerospace engineering students and drone startup companies. USU says the Web-based software operates on any browser and on any platform, including smartphones and tablets. The site also features training tutorials and how-to videos.
"MachUp lets a user design an aircraft, and the software will calculate aerodynamic information about that design," explained Hunsaker. "The program will generate lift, drag, stability and trim data for any design you put into it."
According to USU, MachUp uses modern 3-D Web graphics to render images in a browser and does the heavy-duty aerodynamic computations on a dedicated server.
"The average Joe does not have access to this kind of software," added Hunsaker. "And if they did, it would be prohibitively expensive for the average user or small startup company."
Although Hunsaker developed MachUp with the goal of putting useful design tools into the hands of engineers at drone startup companies, he now wants anyone interested in fixed-wing drone design to try the software to see what it's capable of. MachUp is available at aero.go.usu.edu.