Trimble, a California-based technology company focused on applications requiring position or location, has sold its Belgium-based Gatewing unmanned aircraft system (UAS) engineering and manufacturing business to Delair-Tech. As a France-based provider of long-range, fixed-wing UAS solutions for industrial inspection and asset management applications, Delair-Tech intends to grow the acquired business as part of its portfolio. Financial terms of the deal were not disclosed.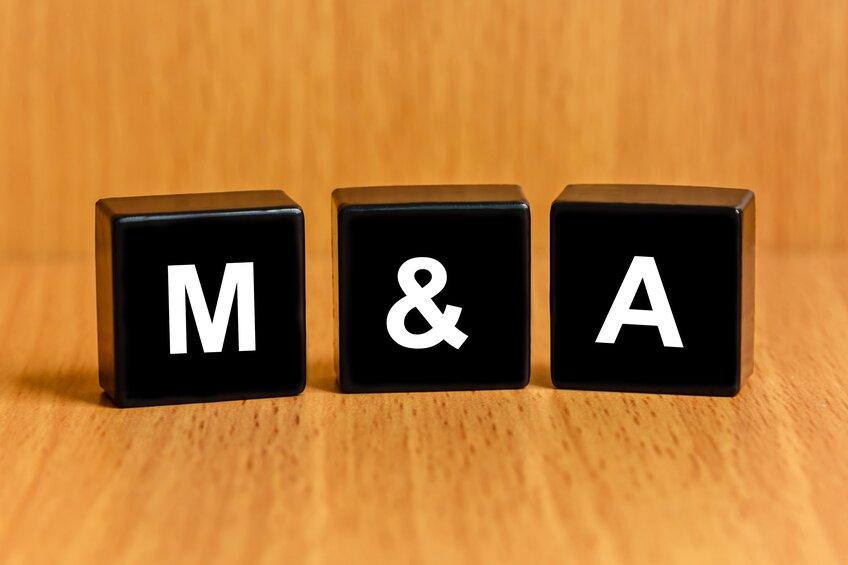 "This transaction is part of our continuing program to tighten our corporate focus," said Ron Bisio, vice president of Trimble's geospatial division. "Trimble will remain actively engaged in the market by leveraging its brand-agnostic software technology for a broader range of UAS platforms."
In addition, Trimble notes it has entered into strategic alliances with Delair-Tech and Microdrones, a Germany-based provider of multi-rotor UAS solutions. Under the agreements, Delair-Tech and Microdrones will become preferred providers of both fixed-wing and multirotor UAS solutions, with Trimble providing software, data processing and deliverables to UAS operators across multiple vertical markets.
"Trimble chose to partner with Delair-Tech and Microdrones to strengthen our UAS portfolio," said Bisio. "Working together, Delair-Tech and Microdrones will deliver industry-leading UAS platforms, and Trimble will focus on core software technology for UAS that integrates positioning, remote sensing and photogrammetry. The end goal is to deliver a complete solution to transform work processes and efficiency for our customers."
"We are proud that Trimble selected us to be their fixed-wing UAS solution provider. With the addition of Gatewing to our portfolio, we can provide one of the most innovative and extensive portfolios of long-range, fixed-wing commercial UAS solutions to support Trimble and its distributors," said Michael Delagarde, CEO of Delair-Tech.
Microdrones President Vivien Heriard Dubreuil added, "We're excited to support Trimble distributors to enable a one-stop-shop for UAS mapping solutions and to enable their global customers to produce exceptional results on every job."