Wingtra, a start-up founded at the Autonomous Systems Lab of ETH Zurich in Switzerland, has developed a fixed-wing, vertical takeoff and landing (VTOL) unmanned aircraft system (UAS) that it says overcomes the challenges of needing a large, open space for taking off and landing.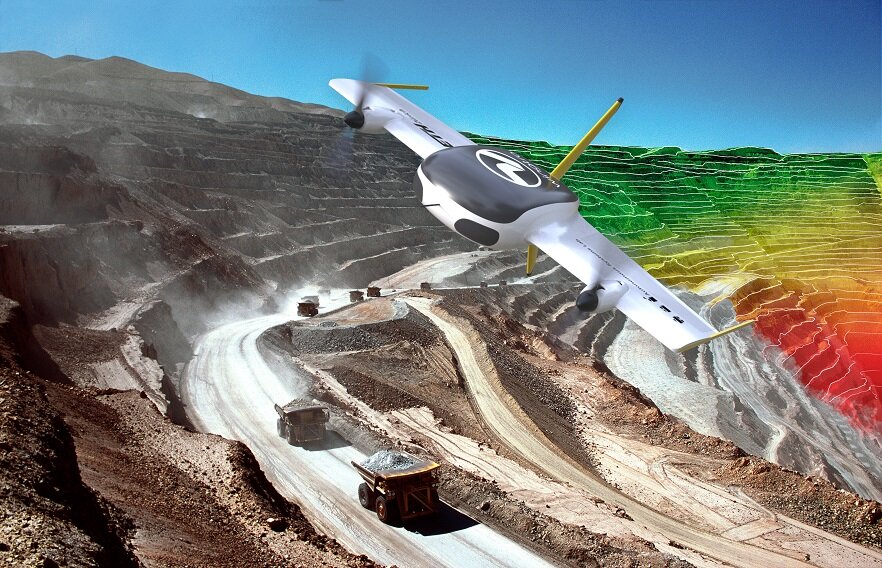 According to Wingtra, aerial data collected with a fixed-wing system often needs a large space and a catapault for takeoff; after mapping, the landing field needs to be flat and not have rocks or vegetation other than low-cut grass. Thus, says Wingtra, every landing system and sensor worth thousands of dollars is at risk of damage.
Wingtra says its system can take off vertically from any dirt road or even between houses. The drone then transitions into forward flight, when it can cover 60 km of area and hover for a closer inspection when needed. To land, the operator uses a ground tag, which makes sure the landing is safe, precise and fully autonomous. Hence, the company says, the operator does not need any piloting skills to fly the system.
Typical applications would include wildlife protection, agriculture, mining or parcel delivery. According to Wingtra, its UAS is as agile as a rotary-wing system but has the flight capability of a fixed-wing aircraft in terms of range and speed: up to 100 km/h with a maximum payload of 1.5 kg.