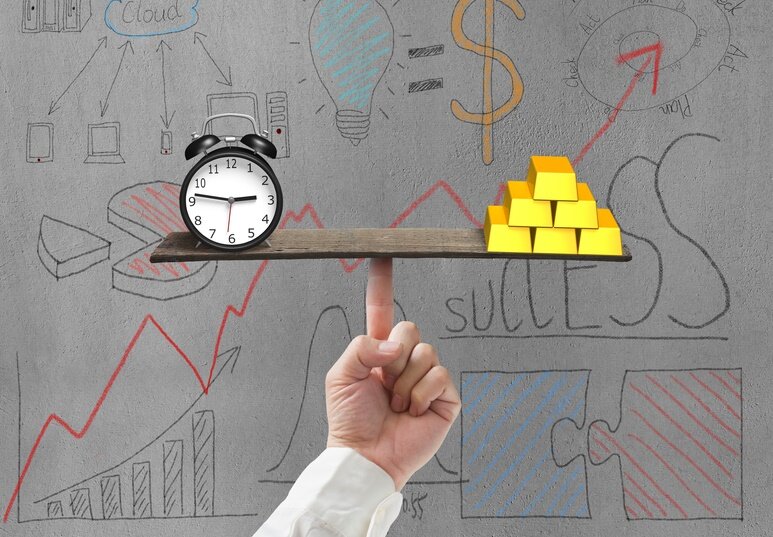 There's finally a set of rules under which to operate UAS commercially, but the work toward full integration into airspace is not complete by any means.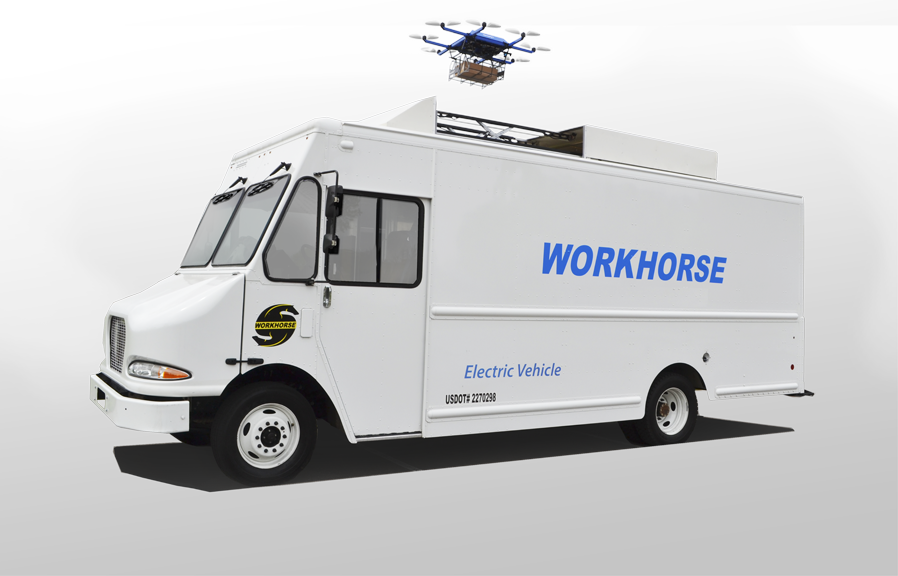 Workhorse Group Inc., a Cincinnati-based developer of a truck-and-drone delivery model, is applauding the Federal Aviation Administration's (FAA) new unmanned aircraft system (UAS) rulemaking,...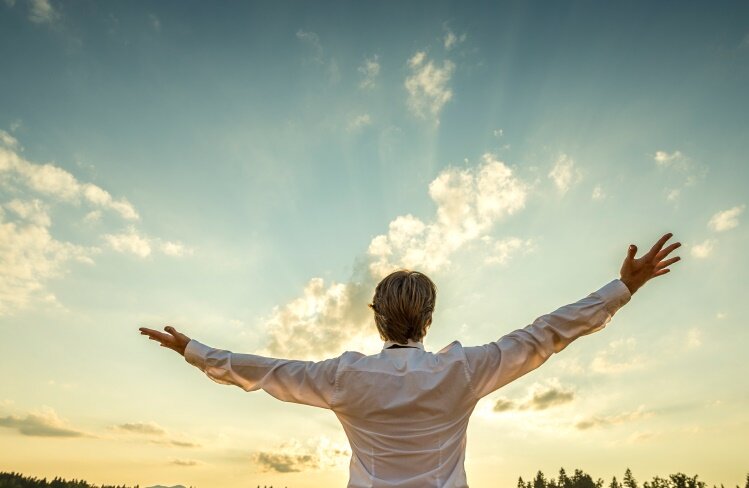 The FAA's long-awaited rules governing the commercial use of drones have finally been revealed and will go into effect later this summer.