Arlington, Va.-based information solutions provider CACI International Inc. and Virginia Tech's Ted and Karyn Hume Center for National Security and Technology have entered into a partnership to develop technology leaders in cyber-physical system security with a focus on unmanned aerial vehicles (UAVs).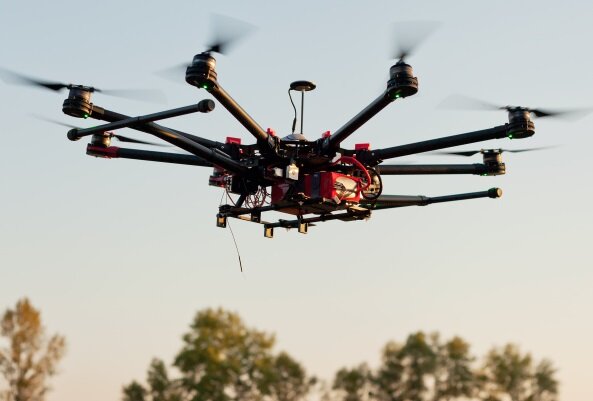 During the five-year partnership, CACI will be an anchor partner in the Hume Center's Cyber-Physical System Security program.
CACI will be working closely with academic experts and students at the Hume Center to develop curriculum, research initiatives and support projects focused on cybersecurity threats to platforms, specifically UAVs.
"The threat of cyber attacks on platforms like unmanned aerial vehicles, as well as industrial control systems, vehicles and even weapon systems, grows more pressing every day," explains Ken Asbury, CACI's president and CEO. "At CACI, we take great pride in helping customers counter these threats, and we are exceptionally proud to be developing the next generation of national security leaders through this partnership with the Hume Center and Virginia Tech."
CACI is also doing work with the Federal Aviation Administration to test the feasibility of the company's prototype UAS-detection system near selected airports.