New Mexico State University's (NMSU) Unmanned Aircraft Systems (UAS) Flight Test Center is offering a three-day workshop on drone technology and regulations.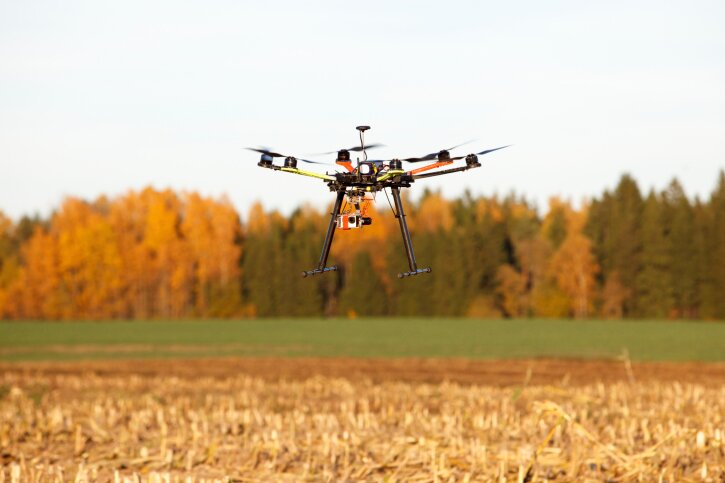 Taking place Sept. 13-15 from 8 a.m. to 4 p.m., the workshop will be suited for "government, civil and business officials" for a cost of $300, according to a release from the university.
"The workshop was developed and is being offered in answer to the many phone calls and questions we receive from state, county and city employees and even businesses," says Dennis Zaklan, deputy director of the NMSU UAS Flight Test Center and UAS Flight Operations Team. "UAS is a new tool, and it is easy to go the wrong direction when you purchase one because of lack of education. The problem is, the cost for the wrong decision can be substantial and can set your timeline back months or even years."
More information can be found here.