Southern Illinois University Carbondale is rolling out a two-day course on how to obtain Federal Aviation Administration (FAA) certification for commercial unmanned aircraft system (UAS) operations.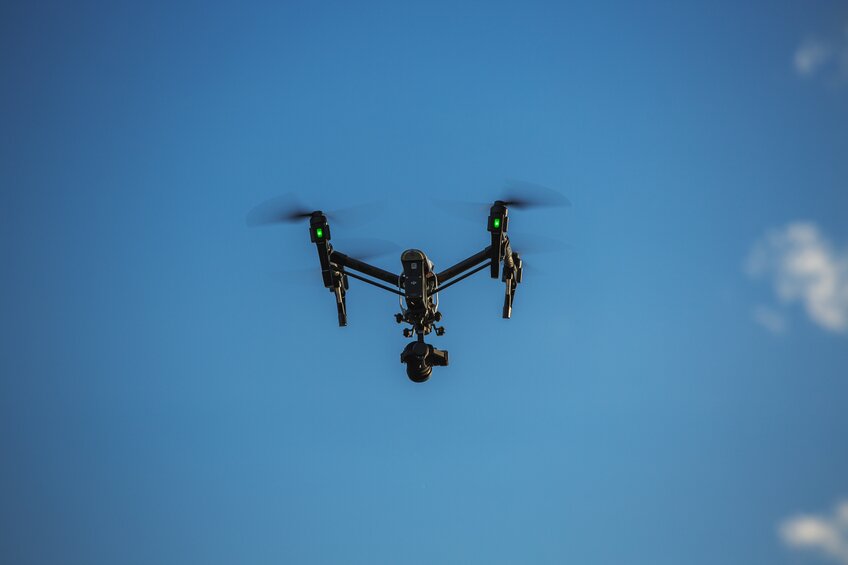 Taking place in Murphysboro at the Transportation Education Center at the Southern Illinois Airport, the course will be from 9 a.m. to 4 p.m. on Nov. 12-13. Registration, which is $500, ends Nov. 4.
"More of the public is getting into drone use and we believed we could offer a course to help certify them," says Michael F. Robertson, an associate professor in aviation management and flight.
"We are starting to see more use of drones, so it is helpful to have more public education," he adds. "People are operating drones and may have no idea what type of airspace they are operating in."
The course could also serve as a step toward the university's developing its own UAS curriculum in the future, according to a news release from the school.
The course description says the following topics will be covered: "FAA UAS regulations, weather, National Airspace System, airport operations, aeronautical decision-making, radio communications and more." Also included are practice tests for completing the FAA's knowledge test.