Having received permission from commissioners, Georgia's Henry County Police Department is planning to purchase two unmanned aerial vehicles (UAVs).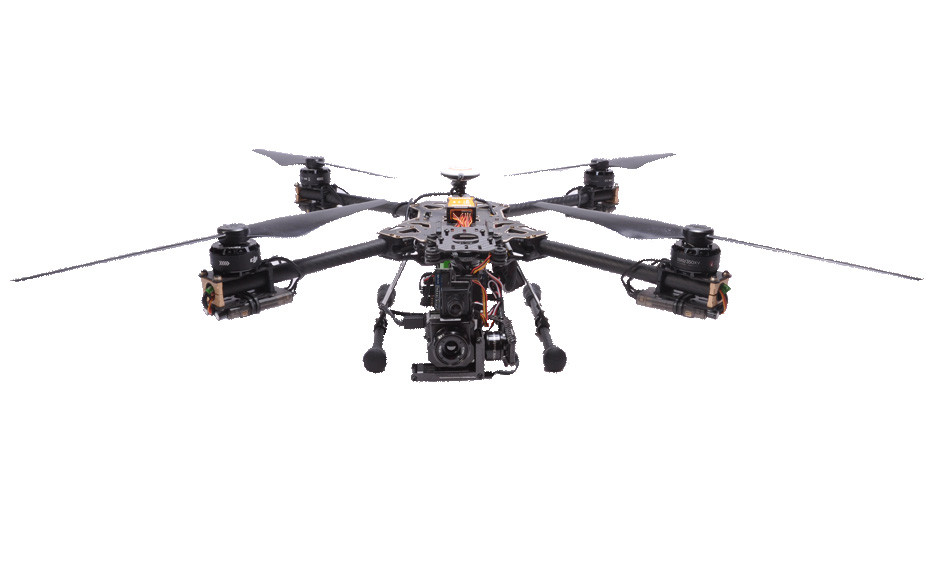 According to the department, aerial support for law enforcement can reduce man-hours, increase response time, aid in search and rescue (SAR), provide direction to officers, document a crime scene, offer situational awareness, and support the tactical deployment of officers and equipment.
The $18,661.16 purchase includes training for officers, licensing and registration costs, and maintenance. The funds are available in the Federal Seized Assets and Forfeiture Account, says the department, which will purchase the following UAVs:
A Maxsur Seeker compact SAR UAV for $11,907.16, which that will be the primary UAV due to its ability to use FLIR and full-color camera systems; and
A DJI Phantom 3 Professional UAV for $1,221, which will be used as a training tool and secondary unit for operations that occur simultaneously.
On-site training on the use of UAVs will cost $1,500. For $1,550, UAS Consulting and Implementations Services will assist department personnel in obtaining and processing the paperwork to meet federal requirements for UAV operations. The remaining $2,433 will be used for registration, pilot testing, paint and logo application, and licensing.