On Friday, July 15, President Barack Obama signed into law H.R.636, the FAA Extension, Safety, and Security Act of 2016, which extends short-term authorization for Federal Aviation Administration (FAA) programs and related revenue authorities through Sept. 30, 2017.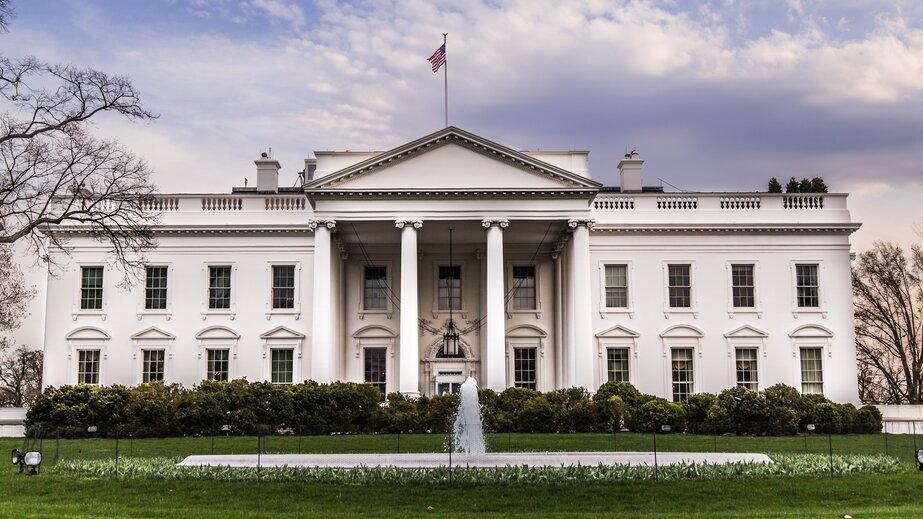 Last week, the bill passed in the Senate by a vote of 89-4 and passed unanimously in the House.
According to a summary jointly released by the House and Senate, the bill's UAS provisions include as follows: "Streamlines processes for approval and interagency cooperation to deploy unmanned aircraft during emergencies, such as disaster responses and wildfires; prohibits unmanned aircraft users from interfering with emergency response activities, including wildfire suppression, and raises civil penalties to not more than $20,000 for those found in violation; and creates new processes to detect, identify and mitigate unauthorized operation of unmanned aircraft around airports and critical infrastructure."
In addition, according to Brian Wynne, president and CEO of the Association for Unmanned Vehicle Systems International (AUVSI), the bill "calls for the creation of a comprehensive UAS research and development roadmap, … outlines a pilot program for unmanned traffic management, and expands the Section 333 exemption process to allow for beyond line of sight operations."
However, industry stakeholders, including AUVSI and the Small UAV Coalition, have spoken out for the need to have a long-term reauthorization, rather than short-term extensions, which the coalition says "hinder economic growth and stifle safety and job creation," according to a recent release from the group.