The Federal Aviation Administration (FAA) is expected to release its final rule for the operation and certification of small unmanned aircraft systems (UAS) as early as today, according to a notice from the Small UAV Coalition.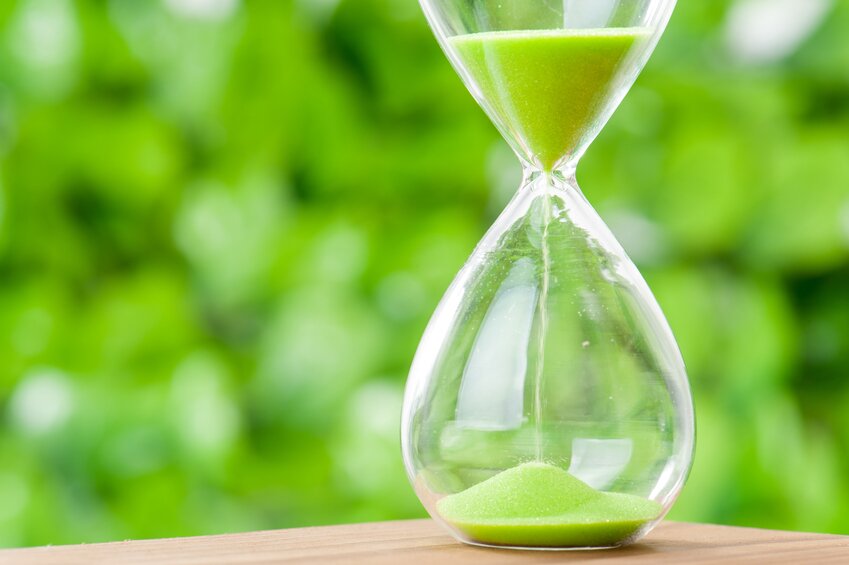 Last year, the FAA confirmed at a congressional hearing that the rulemaking would be out by June 17 of this year. The agency has been reiterating in recent times that it would be out in "late spring," and in April, law firm Hogan Lovells said the rulemaking was in "final interagency review" at the White House's office of information and regulatory affairs.
Gregory Walden, counsel to the Small UAV Coalition and former FAA chief counsel, says, "The forthcoming announcement of the Part 107 commercial rule for small UAS is a major step for not only unmanned aerial systems, but virtually every sector of the economy.
"While we know that there will still be work to do on issues such as beyond visual line of sight operations and operations at night and over people, to name a few, this rule is both a major step for innovation in technology and a new era in aviation. This industry will no longer be identified by exceptions, exemptions and the art of the possible; rather, it will now be 'open for business,'" he continues.
The coalition says it congratulates the FAA on finalizing the rulemaking, which will broaden opportunities for businesses of all sizes within the commercial UAS industry to safely operate in a streamlined regulatory environment conducive to growth and revenue generation.