The Golden Triangle Regional Airport in Columbus, Miss., is holding its second drone seminar, which will take place in the airport terminal next Monday, Aug. 15.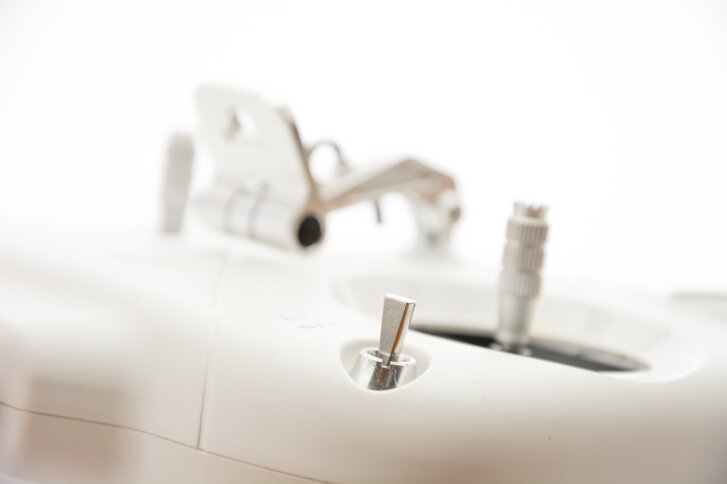 According to a Facebook post from the airport, the seminar, "back by popular demand," will feature the following topics: the Federal Aviation Administration's Part 107 rulemaking for small commercial unmanned aircraft systems, training requirements and airspace management solutions.
The event, which offers free admission, is also supported by the Columbus Air Force Base.
The seminar will be held from 6:00-7:30 p.m. at 2080 Airport Rd.
More information can be found here.