BZ Media LLC, host of InterDrone, has announced the third in its series of examinations of the hype and reality behind certain vertical commercial drone markets. This latest white paper is entitled "The Truth About Drones in Public Safety and First Responder Operations."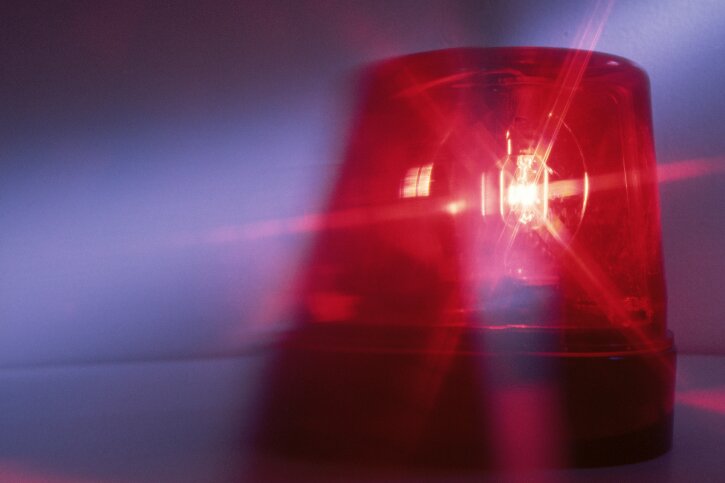 The free report was commissioned by BZ Media and written and produced by Skylogic Research LLC.
"Despite the fear by segments of the public that use of drones heralds a 'surveillance state,' many more believe they provide tremendous benefits and dividends for public safety," says Colin Snow, CEO and founder of Skylogic Research. "In this paper, we show how small drones have been used successfully thus far by law enforcement, firefighters, and search and rescue personnel as tools that aid everything from traffic accident investigation, to crime scene forensics, to fire investigation and damage assessment."
Ted Bahr, chairman of InterDrone, adds, "We are presenting a number of class sessions and panels on using drones for public safety, surveillance, and search and rescue operations, and the show floor is full of vendors who can help fire and police departments, as well as other professionals involved in search and rescue to incorporate this amazing technology in their work."
InterDrone, the International Drone Conference and Exposition, will be held Sept. 7-9 at the Paris Hotel in Las Vegas.
The white paper can be accessed here.