PrecisionHawk, a provider of commercial drone and drone data platforms, has continued its global expansion with the launch of its first Australian office. The company also operates out of Raleigh, N.C., and Toronto, Ontario.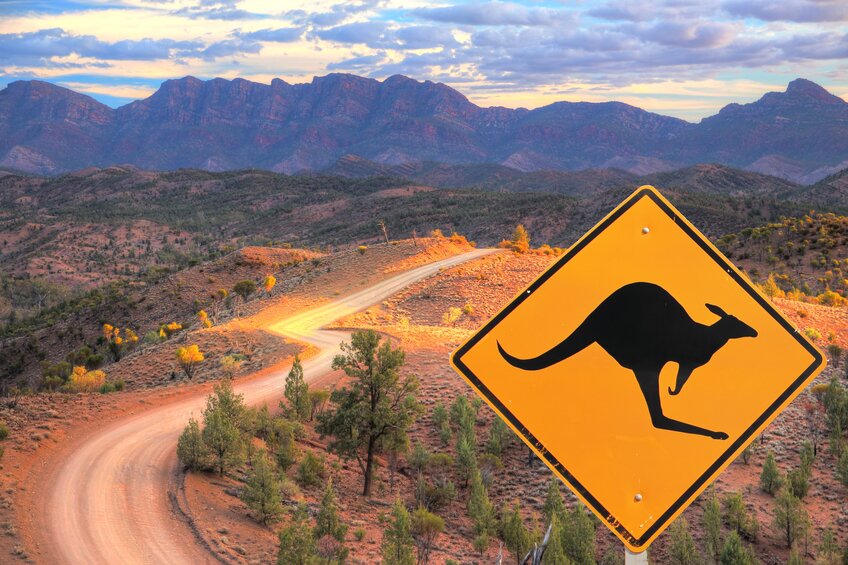 Business development executive Nathaniel Hyde will lead the new Sydney office, which will provide industries including agriculture, environmental protection and energy with the company's full-stack, aerial imaging platform being widely used in the U.S., Latin America and Europe.
In addition, Australian agriculture company Ruralco has announced a partnership with PrecisionHawk in which it offer PrecisionHawk's drone and data packages at all of its retail locations.
"We believe that the launch of a local PrecisionHawk office will help to more widely propel the adoption of drone technology by our clients and optimize how the agriculture industry uses aerial data," comments Travis Dillon, CEO and managing director of Ruralco.
"Australia is a key market for many of our clients, and we are pleased to add the country to our global services portfolio," says Christopher Dean, president and co-founder of PrecisionHawk. "Our relationship with Ruralco brought to light the growing demand for an easy-to-use, holistic platform for precision farming, and creating this dedicated, local presence will allow us to meet that demand and drive the adoption of drone technology even further."