Drone Airspace Management (DAM) and Aurora Flight Sciences have joined the office of U.S. Sen. Mark Warner, D-Va., in announcing the launch of the Virginia Emerging Drone Industry Cluster program.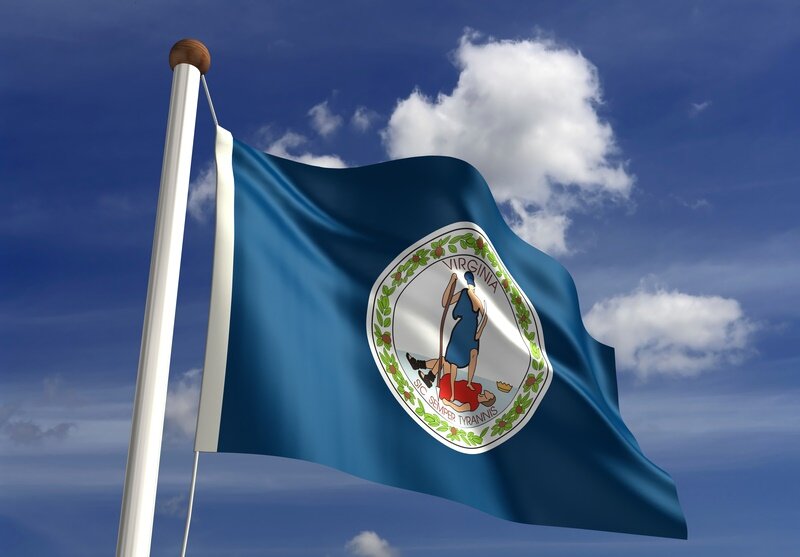 The purpose of the program, which will span three years, is to provide workforce development for an emerging drone industry cluster based in southwest Virginia, particularly the counties served by Mountain Empire Community College (MECC).
In addition to the Appalachian Regional Commission's (ARC) $2.2 million contribution to the program, Aurora Flight Sciences will provide $880,000 of in-kind matching support, bringing the total project funding to $3.1 million. This ARC support is part of the Partnerships for Opportunity and Workforce and Economic Revitalization Initiative, a multi-agency effort aligning and targeting federal economic and workforce development resources to communities and workers across the Appalachian region.
The senator adds that the ARC funds will be used to position five counties in southwest Virginia as a national destination for the development of a drone-operator workforce. The award will enable MECC to offer courses that train students, including former coal industry workers, to operate drones and drone sensors to provide commercial and government services – including geospatial surveys, close-up inspections of fixed structures and mapping.
According to Warner, the award will train 64 new workers, leverage $15 million in additional investment and enable a private aerospace company in the region to perform work on a major contract – thereby creating 210 new direct and indirect jobs.
Drone technology and course curricula will be administered by DAM and Aurora Flight Sciences.
In particular, the program will benefit Wise County, Va., the partners say.
"Wise County put itself on the map in the drone world over a year ago by successfully making the first medical package delivery by drone anywhere in the United States," says Warner. "Today's grant, which I was proud to strongly support, further bolsters the region as a key hub for unmanned aerial systems."