U.S. Sen. John Hoeven, R-N.D., a member of the U.S. Senate Appropriations Committee, has announced the National Science Foundation's award of nearly $1 million to support the University of North Dakota's (UND) unmanned aircraft systems (UAS) agricultural research.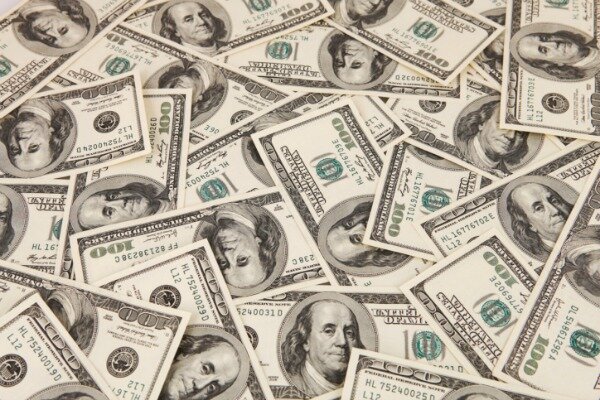 According to the senator, the $995,739 funding will support efforts at UND to improve the management, accessibility, automation and value of data collected through UAS.
Hoeven says this will help increase agriculture production and sustainability through the more efficient use of UAS and plant sciences as they apply to farm management and precision agriculture. The project comes as part of UND's membership in the Midwest Big Data Hub and will focus heavily on workforce training.
"Through research, education and training, our state's research institutions help our businesses, workers and students stay at the forefront of their fields," states Hoeven.