U.S. Sen. Jim Risch, R-Idaho, who serves as chairman of the Senate Committee on Small Business and Entrepreneurship, has named drone company xCraft Enterprises LLC "Small Business of the Month" for January 2017.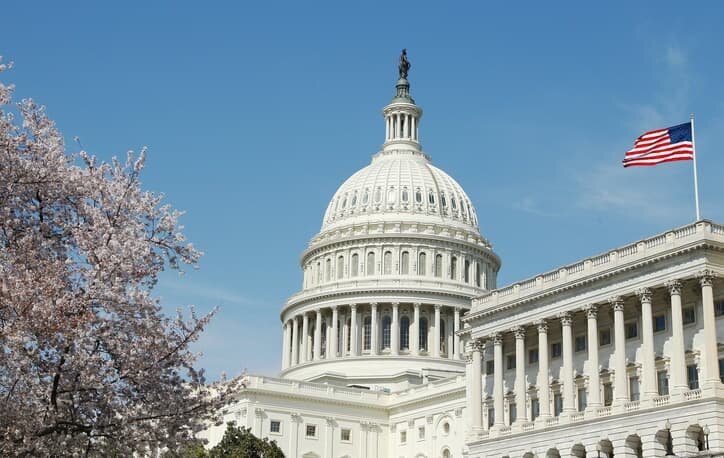 Based in Coeur d'Alene, Idaho, xCraft was featured in a 2015 episode of ABC's "Shark Tank," where the company landed a $1.5 million deal with all five investors. With the new award from the senator, the company will be recognized in the Congressional Record of the U.S. Senate.
"Idaho is home to a burgeoning technology industry, thanks to a number of impressive innovators who bring their entrepreneurial spirit and innovations to our state," states Risch. "xCraft has made our great state proud with their considerable success and continuous innovation in and contribution to the unmanned aerial vehicle, or drone, industry. Their drones add immense value to a diverse number of industries that rely on this technology, and they continue to be a leader in this space."
The Senate Committee on Small Business and Entrepreneurship oversees proposed legislation on matters relating to entrepreneurship and provides oversight of the Small Business Administration. The committee also researches, investigates and reports problems relating to America's small businesses to the full Senate.
According to a press release from the lawmaker, xCraft's patent-pending drones are built with lightweight materials that allow for long-range flight. They are also capable of flying pre-programmed, GPS-enabled flight paths. Notably, the company has designed a drone with the ability to carry a smartphone.