In an ongoing effort to use technology to be more efficient with taxpayer money, the Hamilton County, Tenn., Sheriff's Office (HCSO) says it has taken steps to create and integrate an unmanned aircraft systems (UAS) into its operations.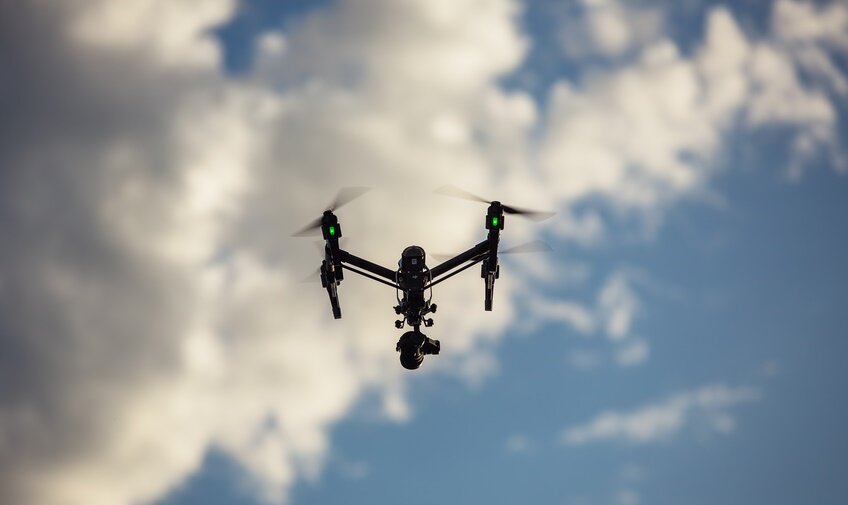 According to the sheriff's office, UAS have the capability to gather and record information much more efficiently and thoroughly than any person.
The HCSO says its goal is to use the small UAS for life-saving efforts, such as locating missing persons and monitoring incidents where a hazardous condition exists. The UAS can also be used to take aerial photos of crime scenes, fire scenes and traffic accidents.
"This new aerial technology will allow the HCSO to better serve our community in times of emergency and will help ensure that our local law enforcement and emergency personnel are better protected when entering situations that may be dangerous or life-threatening," says Sheriff Jim Hammond.
The sheriff's office says began the process for Federal Aviation Administration qualification in December 2014 and has since spent hundreds of hours on drone training.
The UAS was officially unveiled this morning. The HSCO posted a Facebook video of the new DJI Inspire aircraft.