International aerospace company Strat Aero PLC says it has been awarded a contract with Kansas-based utility Westar Energy to provide wind turbine inspection services via unmanned aerial vehicles (UAVs).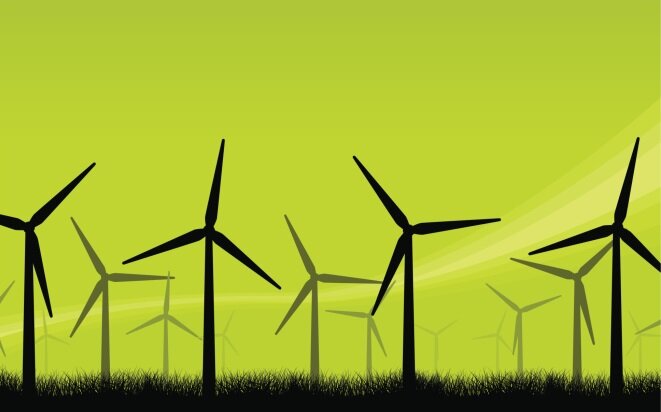 Under the terms of the contract, Strat Aero will initially inspect 53 turbines in two of five fields operated by Westar at a rate of six turbines per day.
The initial value of the contract is $26,000. However, says Strat Aero, with a total of 312 turbines on-site, the contract could be extended to cover the remaining 259 towers across Westar's five fields, as well as others operated by the utility.
The company says it views this initial contract – its first for UAV turbine inspections – as a proof of concept and intends to use it as a springboard to secure additional contracts with the utility, as well as with others in the U.S.
The data gathered by the UAVs will be analyzed and stored using Strat Aero's proprietary Digital Data Management software and will be available to the customer at any time.
"This agreement follows an extended trialing process and signals a breakthrough for Strat Aero into a significant and potentially lucrative market," comments Tony Dunleavy, CEO of Strat Aero, which has continuously been expanding in the commercial UAV market.
Dunleavy says the inspection work has already commenced – specifically, eight turbines a day, which is a 33% increase from the expected rate.