Small unmanned aircraft systems (sUAS) were used earlier this year in the aftermath of two Texas floods in Fort Bend County, a major Houston suburb and the 10th most populated county in Texas.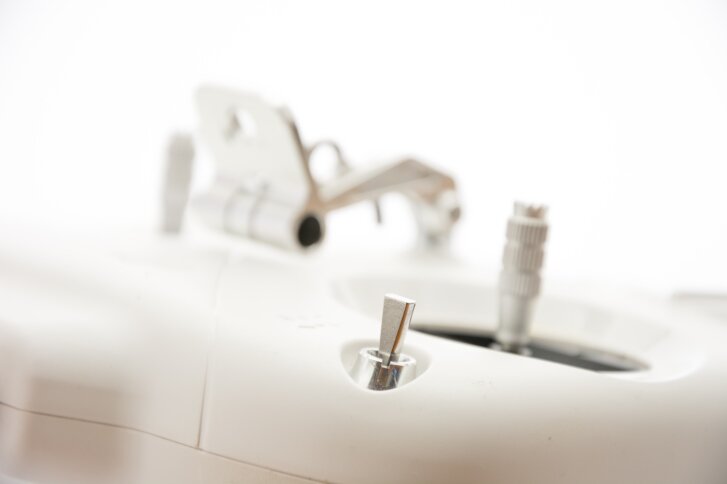 A paper, "Two Case Studies and Gaps Analysis of Flood Assessment for Emergency Management with Small Unmanned Aerial Systems," to be presented this week at the IEEE International Symposium on Safety Security and Rescue Robotics in Lausanne, Switzerland, details the successful use of the drones.
According to the Texas A&M Engineering Experiment Station (TEES) Center for Robot-Assisted Search and Rescue (CRASAR), the 21 flights over four days provided flood mapping and projection of flood impacts.
Surprisingly, says the TEES center, the flights did not encounter public resistance, and the videos became a popular and useful asset for informing the county residents on the state of the flooding.
The sUAS were deployed through the Roboticists Without Borders program of the CRASAR for two flood events in April and May – both of which were declared by the president as disasters.
Experts from DataWing Global, CartoFusion Technologies, USAA and Texas A&M teamed with the Fort Bend County Office of Emergency Management and the Fort Bend County Drainage District to fly DJI Phantoms and Inspires.
The paper also discusses best practices that emerged but identifies gaps in informatics, manpower and human-robot interaction, as well as provides a cost-benefit analysis.
The annual IEEE International Symposium on Safety Security and Rescue Robotics was established in 2002 by the IEEE Robotics and Automation Society. The show is dedicated to the use of ground, aerial and marine robots for public safety applications.
More on the report can be found here.