Thanks to a National Science Foundation (NSF) grant, a Purdue University archaeologist is implementing unmanned aircraft systems (UAS) to study how communities formed and thrived more than 3,000 years ago in northwestern Armenia.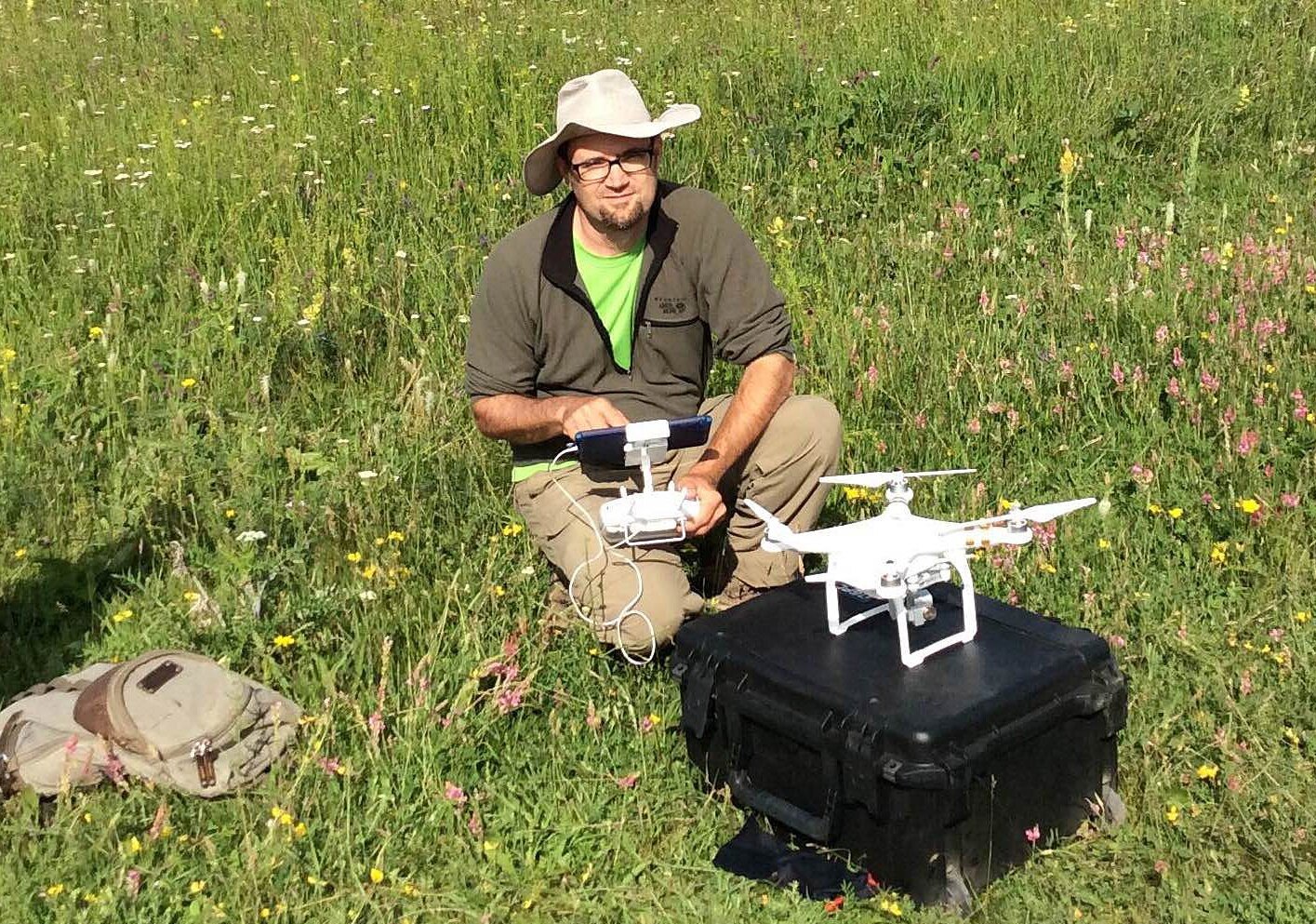 Ian Lindsay, an associate professor of anthropology at Purdue, received $221,173 from NSF for two years of fieldwork. He is looking at warfare, settlement patterns and political development in the Bronze Age and Iron Ages, which spanned from 1500 to 200 BCE, according to Purdue.
He is excavating and studying cemeteries and fortresses (stone hillforts) in the upper Kasakh River Valley to better understand this society that – while mobile in caring for livestock herds – returned to the fortresses seasonally.
The fortresses, which were built with extremely large, stone boulders, overlooked plains and valleys. Now, all that remain are foundations, so archaeologists do not know how tall the fortresses were, says Purdue.
Lindsay and his collaborators from Cornell University, the University of Illinois-Urbana Champaign and New York University, conducted survey and excavations in Armenia this past summer and will return in summer 2017. By using traditional excavation, along with a tablet-based GIS data collection system and aerial site surveying via UAS, the researchers can view a larger perspective of their research area.
For example, the aerial drone view provides a wide scope of the Kasakh Valley landscape, and the spatial technology makes it possible to look closely at individual burial sites.
"We think the way these fortresses are used over a thousand-year period, from the second millennium to the first, really changed," explains Lindsay, who has been excavating in the South Caucasus since 2000. "We want to understand how these structures were used politically, religiously and socially; we also want to know about the lifestyle of people who lived in the shadow of these forts."