The City of Springfield, Ohio, has contracted with Woolpert to provide a Federal Aviation Administration (FAA) Airport Master Plan and an Airport Layout Plan for the Springfield-Beckley Municipal Airport. This includes furthering the airport's work with unmanned aircraft system (UAS).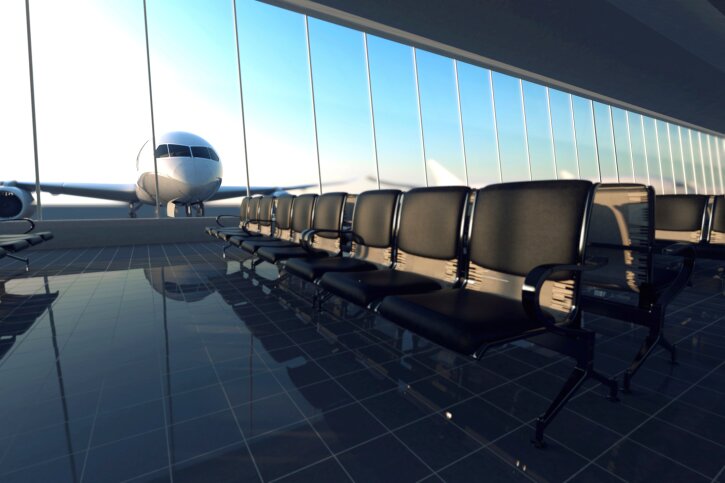 The plan will outline and detail the existing configuration of the airport, as well as its evolution over the next 15-20 years.
The project is primarily funded by the FAA, with additional funding support from the Ohio Department of Transportation and the City of Springfield.
Woolpert will evaluate existing and future airport infrastructure needs, including roadways, runways, taxiways, navigational aids and buildings. It also will look at the airport's administrative functions, finances, economic development opportunities, environment and wildlife management, modernization and sustainability, facility alternatives and implementation, and public outreach.
An airport planning, engineering and geospatial consulting firm, Woolpert says it has worked with more than 1,500 airports and military air bases around the world. The firm also provides UAS services to private companies, as well as local, state and federal government clients.
Don Smith, the airport's manager, says the airport is ramping up its support of UAS operations, especially with the Air Force Research Lab and various educational/research partners, and is trying to attract more UAS activity to the airport. Sinclair Community College is partnering with Woolpert in this area.
The project will get underway this month and is expected to be complete by mid-2018.