With the help of several partners, Nevada-based NV Energy has completed an unmanned aircraft system (UAS) pilot program to inspect, collect and analyze data on sections of the utility's transmission and distribution lines. NV Energy says all of the flights were successfully conducted under visual line of sight conditions, and the data collected was then incorporated into the utility's mapping system and used to determine areas that may need attention.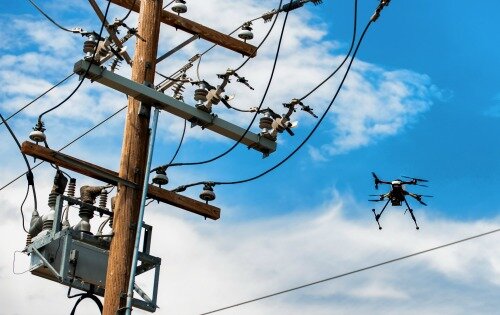 Nearly three years ago, the Federal Aviation Administration selected Nevada as one of six test sites for UAS. NV Energy says it recognizes the potential this emerging technology has in the utility industry, so the company partnered with the Nevada Institute for Autonomous Systems (NIAS). Together, NIAS and NV Energy then conducted a multi-tiered screening process to select a team to assist NV Energy in discovering opportunities to implement UAS into utility operations.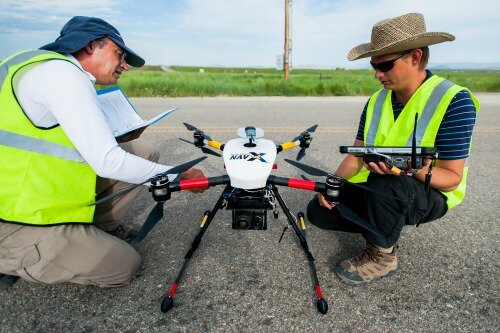 The final team selected included AviSight, which was responsible for the flight operations, data collection and reporting; the Desert Research Institute, which assisted with the analysis of the collected data; and Drone America, which provided the drone equipment, including thermal and high-definition sensors. NV Energy says NIAS provided regulatory expertise to ensure all rules and policies were followed.
"This is the type of teamwork and leadership that will be necessary to propel Nevada as the global location of choice for UAS operations and innovative research and development," said Chris Walach, director of operations for unmanned aviation for NIAS.
Mike Richards, president and CEO of Drone America, added, "The data obtained by these and future operations provide safe, cost-effective and innovative data collection through advanced unmanned systems."
"With continued technological advancements, drones could potentially fulfill a large portion of utility inspection needs in the future," said Mary Simmons, NV Energy's vice president of business development and community strategy. "NV Energy is proud to support the efforts of this emerging technology in the state of Nevada and committed to finding cost-effective ways to inspect and maintain our equipment."
Photos courtesy of NV Energy