Southwest Michigan-based Great Lakes Drone Co. LLC (GLDC) has been awarded a waiver from the Federal Aviation Administration (FAA) for operating unmanned aircraft systems (UAS) at night.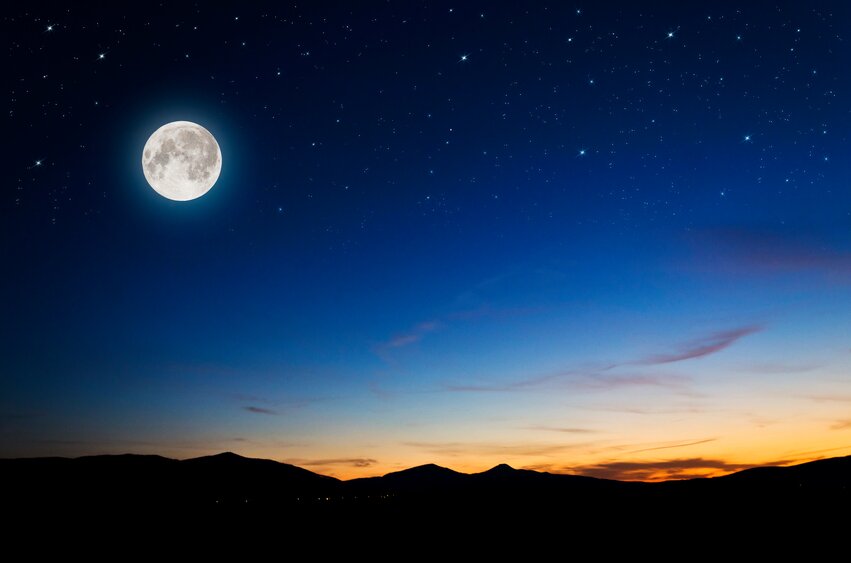 The company provides unmanned aircraft services for industries including precision agriculture, real estate and construction. According to GLDC's website, the company uses the DJI Phantom 3, Matrice 100 and Inspire drones, as well as FLIR thermal imaging technology.
GLDC says it is one of fewer than 150 entities nationwide that have received waivers since the Part 107 rules for commercial UAS operations went into effect on Aug. 29. The company notes that the majority of waivers are for nighttime flights.
Among other requirements, the company's UAS must be installed with lighted, anti-collision software that makes the aircraft visible from a distance of at least 3 statute miles away, according to the FAA's waiver.