Holland, Mich.-based Mishigami Group and Saginaw, Mich.-based Wirt-Rivette Group recently launched a drone financing company, dubbed Drone Finance Unlimited LLC (DFU).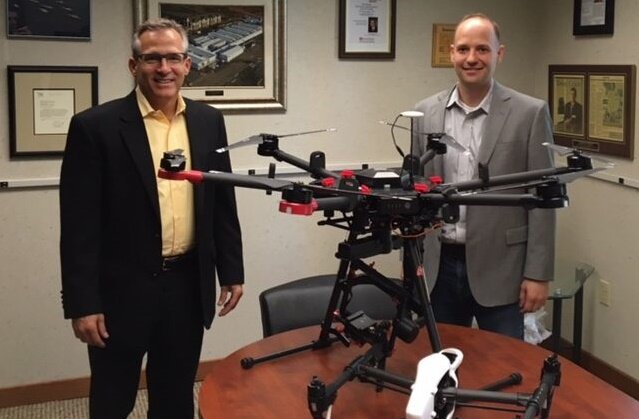 The Wirt-Rivette Group has an equipment leasing division and also provides creative financing solutions for businesses. With the new finance partnership in DFU, Wirt-Rivette Group will assist public safety, as well as municipalities, in acquiring unmanned aerial vehicles (UAVs) using a leasing option.
According to the companies, this will help clients and organizations reap the benefits of an unmanned program – without being concerned with budget constraints. The DFU UAVs range in price from $2,000-$150,000.
"A lease option will support more expeditious approvals, thereby getting programs started earlier than once thought," says Clarence Rivette, president of the Wirt-Rivette Group.