The Las Vegas Metropolitan Police Department (LVMPD) is reminding the public that there will be a temporary flight restriction (TFR) for the last presidential debate, taking place tonight at the University of Nevada, Las Vegas (UNLV).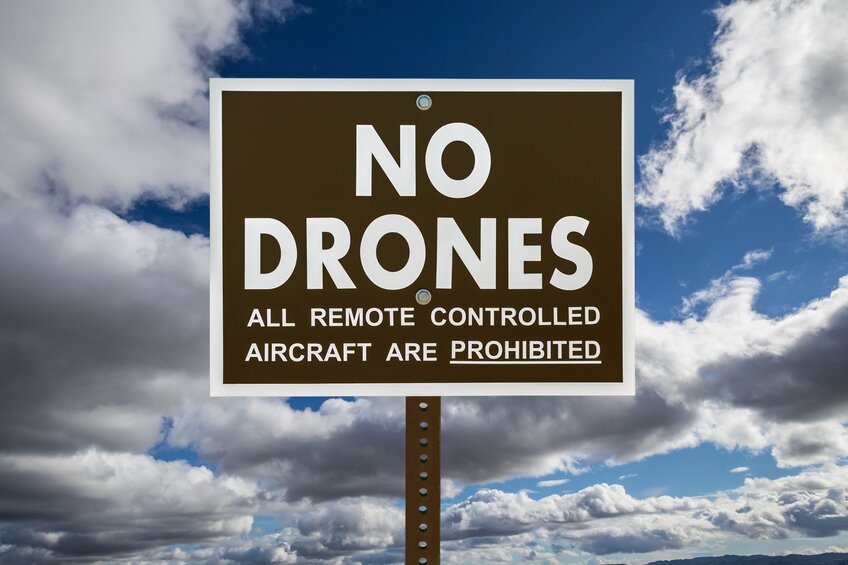 The TFR, which includes the use of unmanned aircraft systems (UAS), covers the area surrounding the Thomas and Mack Center, where the debate will be held.
Captain Pete Boffelli of the LVMPD's emergency operations bureau and Officer Dave Martel of the LVMPD's traffic bureau met with members of the media yesterday to address the public's use of UAS.
The police department notes that the B4UFLY mobile app can help recreational UAS operators know more about the flying restrictions.