Topeka, Kan.-based electric utility Westar Energy Inc. has been granted a Section 333 exemption from the Federal Aviation Administration to conduct commercial unmanned aircraft systems (UAS) operations for infrastructure inspections.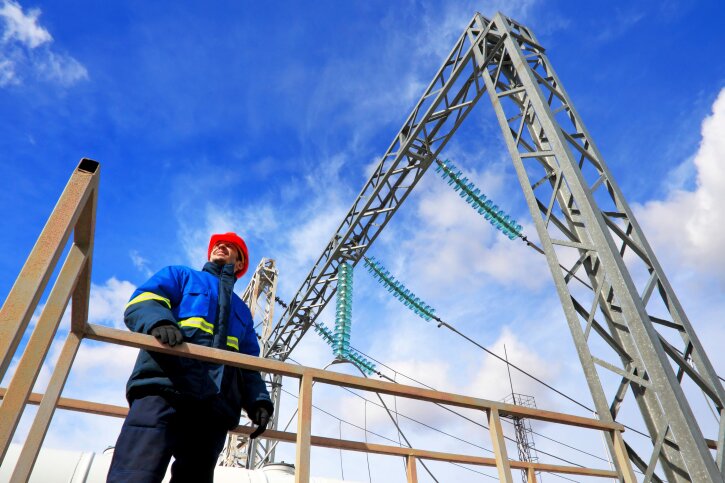 Touting itself as the state's largest electric utility, Westar provides service to roughly 700,000 customers in Kansas. The utility plans to use drones to capture still images, video and other data to be used for inspection of utility infrastructure – in turn, increasing efficiency and potentially shortening power outages.
According to Westar, employees will now be able to conduct inspections without being in proximity to high-voltage equipment or venturing to a high altitude. The exemption will also facilitate the safe inspection of hard-to-access or environmentally sensitive areas without the use of bucket trucks, helicopters or other utility vehicles.
"The ability to use unmanned aircraft will increase reliability for our customers and make our workplace even safer," says Bruce Akin, senior vice president of power delivery. "As this technology continues to develop, there will be more opportunities to use this technology to respond to storms and other business applications."
According to the FAA exemption, Westar is authorized to use the Aeryon SkyRanger (6 lbs.) and Altus X-8 (12 lbs.) drones.