The unmanned aircraft systems (UAS) program on Kansas State University's Polytechnic Campus is providing professionals one last opportunity in 2016 to obtain a remote pilot in command (RPIC) certification.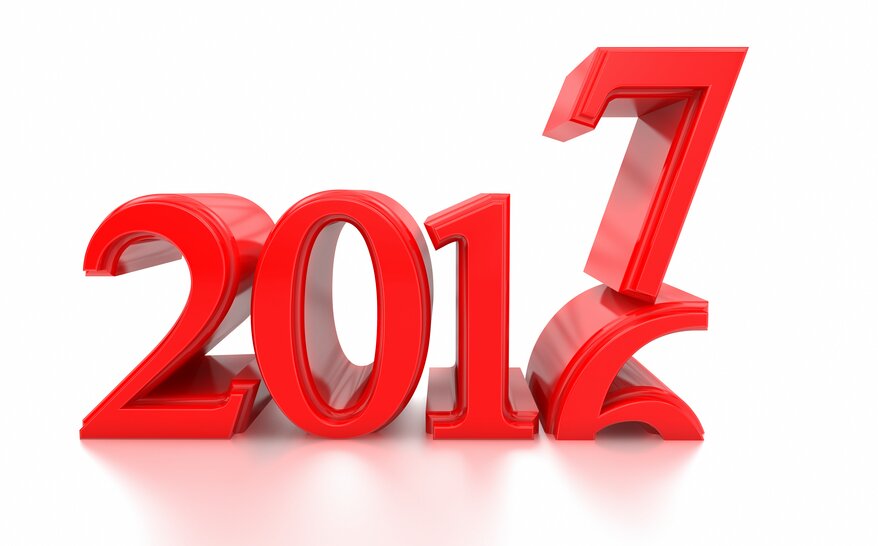 In response to the Federal Aviation Administration's (FAA) Part 107 rule, instituted in August for commercial use of small UAS, Kansas State Polytechnic has been offering a five-day training course throughout the fall to prepare future unmanned pilots for those requirements. The final UAS commercial pilot training course of the year will take place Monday, Dec. 5, through Friday, Dec. 9, and will focus on FAA guidelines proficiency, flight safety and the development of standard operating procedures.
During the first three days of the course, participants receive in-class instruction specifically on elements covered in the written FAA exam, such as different classes of airspace, meteorology, UAS performance, loading and center of gravity, and Part 107 itself. On the fourth day, students take the required exam in the campus's FAA test center.
The remaining day and a half is spent conducting flight training on campus in an enclosed flight facility and creating documents for safe operations, such as standard operating procedures, a preflight checklist and flight logs. After students successfully complete the FAA exam and the course, they will receive their RPIC certification from the FAA.
The cost of the commercial pilot training course is $1,400 for individuals, but there is a discounted rate for companies sending multiple attendees. The cost of the FAA exam is an additional charge.