Unmanned aircraft systems (UAS) are taking center stage at the upcoming UAS Tech Forum in Oklahoma.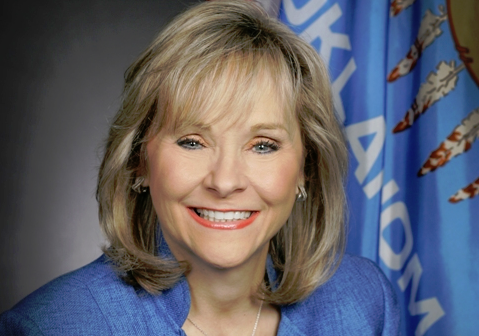 Held Sept. 7-8 at the Renaissance Waterford Oklahoma City Hotel, Gov. Mary Fallin, R-Okla., and Gregory Walden of the Small UAV Coalition will some of the event's keynote speakers. Walden is a former chief counsel of the Federal Aviation Administration and associate deputy attorney general with the U.S. Department of Justice.
Fallin is urging researchers, entrepreneurs, investors and service providers to attend the UAS Tech Forum and says the state is "just scratching the surface" of the growing industry's potential.
"The UAS industry is intriguing because of the potential economic contributions it can make to existing business segments in Oklahoma – like energy, agriculture, weather, defense and logistics," the governor says. "The work our UAS leaders are doing now will pay off in the future as businesses from these traditional segments continue to learn more how this exciting industry can help their companies grow in previously unforeseen ways."
The UAS Tech Forum is part of a Cluster Initiative for UAS in the Oklahoma/South Kansas region and is funded by the U.S. Small Business Administration (SBA). The Oklahoma/South Kansas UAS program is managed by Oklahoma City-based Development Capital Networks (DCN) with guidance from the Oklahoma UAS Council and the Oklahoma Department of Commerce. It is one of 14 cluster programs funded by the SBA.
Forum sessions include pitch presentations from seven UAS companies, a case study on how a federal technology became an Oklahoma start-up company, regional collaborations and strategic partnerships, and a roundtable discussion on the future of the UAS industry in the region.