Gov. Jerry Brown, D-Calif., has vetoed several bills related to unmanned aircraft systems (UAS), as well as signed one into law.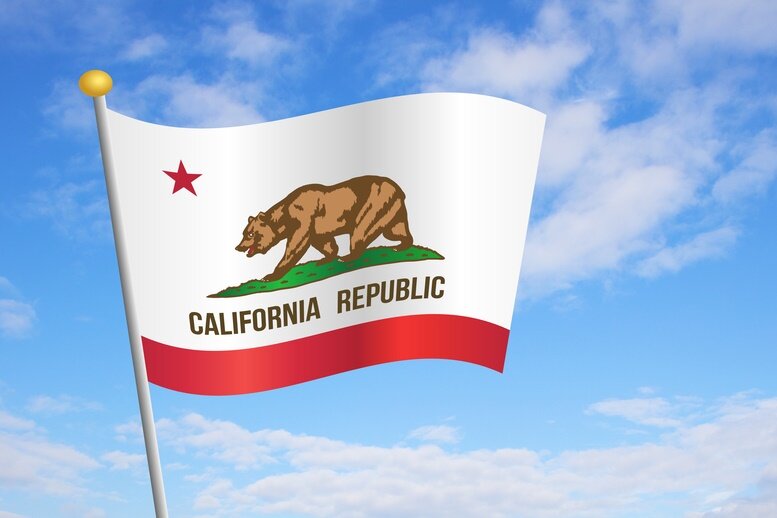 According to a Sept. 29 veto message, A.B.2724 would have required UAS hobbyists to be covered by "adequate liability insurance" and required manufacturers to include geofencing software on their GPS-equipped drones.
Introduced by Assemblyman Mike Gatto, D-District 43, the "Drone Registration Omnibus Negligence Prevention Enactment (DRONE) Act," would have "create[d] significant regulatory confusion by creating a patchwork of federal, state and local restrictions on airspace," the governor says, adding that "piecemeal is not the way to go."
In response to the vetoed bill, the Academy of Model Aeronautics says in a blog, "Technology like geofencing is a helpful tool, but it is not a substitute for educating operators on how and where they should or shouldn't fly their drones or model aircraft."
In addition, Gary Shapiro, president and CEO of the Consumer Technology Association, thanks the governor for his veto of the "overreaching legislation," which would have "mandated duplicative safety and registration disclosures and placed heavy insurance burdens on California drone owners," according to a statement from the group.
"Our industry is committed to a coordinated policymaking process between the private and public sectors. But as the Federal Aviation Administration has reminded state and local officials, the federal government has exclusive jurisdiction over drone safety, flight altitudes and paths, and no-fly zones," Shapiro continues.
"Misaligned, conflicting local rules such as A.B.2724 would lead to a sloppy patchwork of mandates that restrict entrepreneurs and start-ups, stifle job creation, and confuse professional and recreational drone users."
In another veto message, Brown says A.B.2320, introduced by Assemblyman Ian C. Calderon, D-Whittier, would have "prohibit[ed] the operation of a drone in a manner that violates a protective order, constitutes stalking, interferes with emergency response personnel, or facilitates delivery of contraband into a jail or prison." In addition, it would have kept registered sex offenders from flying a UAS.
Brown says he vetoed this bill because there are already laws in place to punish violators for these offenses.
"There is no need to add special reference to drones in multiple places in the penal code," he writes.
A.B.2148, authored by Assemblyman Chris Holden, D-Pasadena, would have kept UAS from flying over land managed by either the Department of Parks and Recreation or Department of Fish and Wildlife.
According to Brown, however, the departments already have the power to regulate drones "within their respective jurisdictions." In turn, the governor says he will be "directing both departments to explore how best to address the concerns raised by this bill."
In addition, A.B.1662, introduced by Assemblyman Ed Chau, D-Arcadia, would have mandated that hobbyists provide an ID, as well as their name and address, at the location of their drone accident.
"Rather than creating a new misdemeanor crime," Brown writes, "I believe it would be fairer and more effective to explore a more comprehensive approach that takes into account federal regulations on this subject."
Again, the governor says, "Piecemeal is not the way to go."
AMA notes in its blog that the group's "advocacy efforts at the local level" are not over, considering other local and state laws are still being proposed in the country.
The governor, did however, sign into law S.B.807, which was introduced by Sen. Ted Gaines, R-El Dorado Hills.
According to a press release from the senator, the legislation will "grant civil immunity to an emergency responder who damages an unmanned aircraft in the course of firefighting, air ambulance or search-and-rescue operations."
Gaines authored a similar bill last year – S.B.168 – that was ultimately vetoed by Brown.
"I want to thank Governor Brown for signing this critical piece of legislation," the senator says in the release. "He understands that these unauthorized drones are putting lives at risk and have no business in emergency areas."