As part of its international expansion strategy, France-based drone company Delair-Tech is opening a new subsidiary in the U.S. in the second half of the year.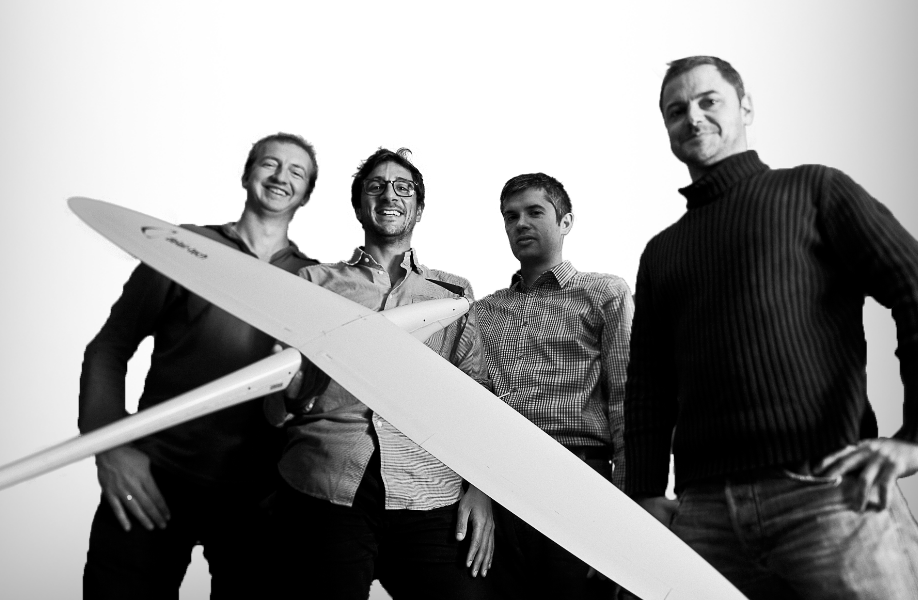 The company says it has inked $14.5 million in fundraising, primarily from investment company Andromède, which now becomes Delair-Tech's largest investor. Banque Publique d'Investissement has also granted a loan to the company.
Delair-Tech says its 2016 strategic development plan includes expanding globally and strengthening its decision-support solutions for aerial imagery. Thus, it is also opening Delair-Services, which will offer all-inclusive aerial imaging solutions to major industrial groups.
"By creating Delair-Services, we are outreaching to clients who wish to take advantage of this booming technology to improve the management of their business on a daily basis," explains Michaël de Lagarde, CEO of Delair-Tech. "Delair-Services provides turnkey results, focused on strategic issues and produced by experts, preventing the need for our clients to create an internal drone system."
The company opened an Australian subsidiary earlier this year and also has plans for one in China.
"On March 11, 2011, when we created our start-up, we were just four determined engineers. Exactly five years later, almost 50 people have joined us in this adventure, and with them, their investment and their passion, we are a company achieving incredible growth and are now present in over thirty different countries," adds Lagarde.
Photo courtesy of Delair-Tech