Following what it calls a "comprehensive risk analysis," the Federal Aviation Administration (FAA) has now doubled the blanket altitude authorization for Section 333 exemption holders and government unmanned aircraft system (UAS) operators.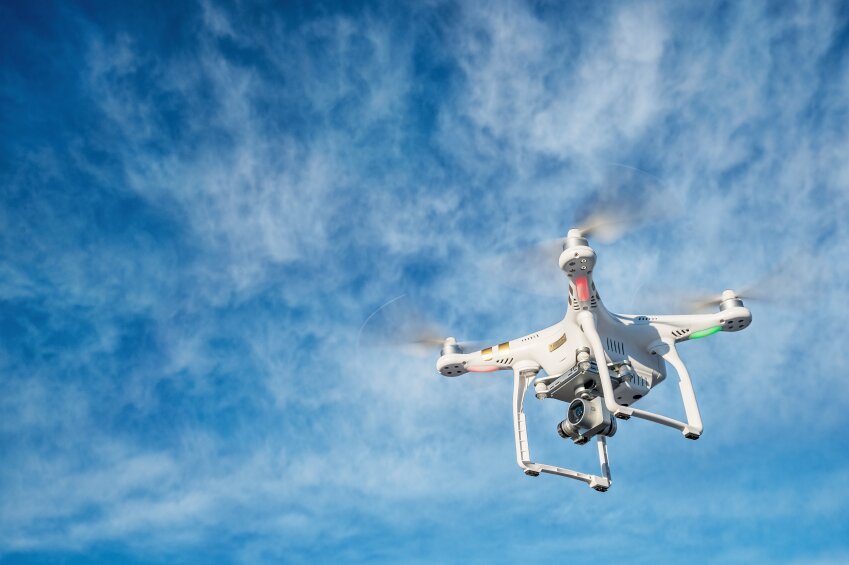 About a year ago, the agency put in place a blanket Certificate of Waiver or Authorization (COA) to allow flights up to 200 feet; now, the blanket COA permits operations up to 400 feet. Until now, a separate COA was needed for entities looking to fly above the 200-foot authorization that automatically came with an exemption.
Under the new COA policy, the FAA will permit flights at or below 400 feet for UAS operators with a Section 333 exemption and for government UAS operations. Operators must still fly under daytime visual flight rules, keep the UAS within the visual line of sight of the pilot, and stay certain distances away from airports or heliports.
"This is another milestone in our effort to change the traditional speed of government," says Michael Huerta, administrator of the FAA. "Expanding the authorized airspace for these operations means government and industry can carry out unmanned aircraft missions more quickly and with less red tape."
The FAA expects the move will reduce the workload for COA applications, as well as lessen the need for individual COAs by 30%-40%.
The agency notes that other provisions of an FAA authorization – such as registering the UAS and making sure pilots have the proper certification – still apply.
Brian Wynne, president and CEO of the Association for Unmanned Vehicle Systems International (AUVSI), believes the agency's decision "provides greater flexibility to those receiving FAA exemptions and makes it easier for more commercial UAS operators to access the skies."
"While regulation by exemption is not a long-term solution for the many industries waiting to operate UAS for commercial purposes, this is another positive step toward the overall integration of UAS into the [National Airspace System]," he says.