Geographic information system (GIS) software company Esri has launched its Drone2Map app, as well as announced a beta integration of its ArcGIS software with DroneDeploy.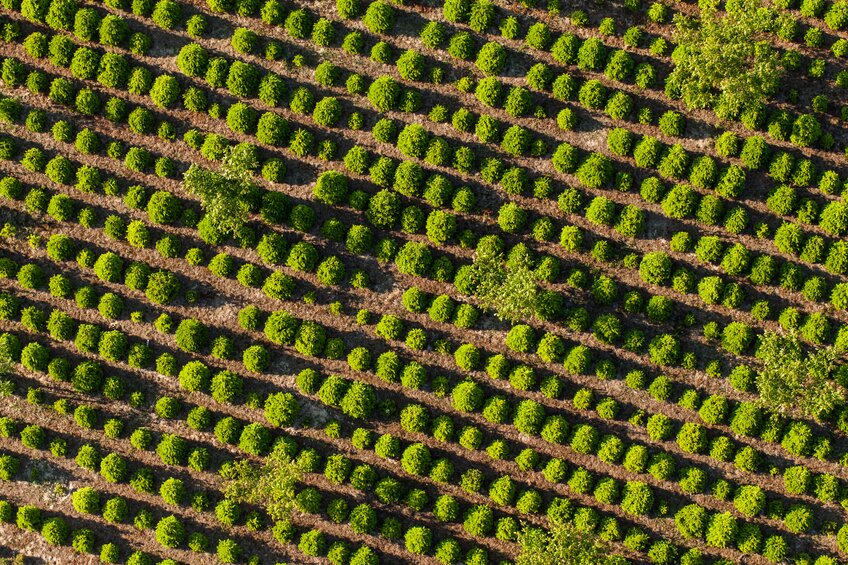 As a result of the integration, DroneDeploy users will be able to analyze maps in ArcGIS Online, which can "extract insights that could not be obtained from the drone imagery alone," DroneDeploy says in a blog.
Though both DroneDeploy and ArcGIS Online use cloud-based computing, users would still need to transfer the data via desktop computer, if not for the new integration.
"You would have to export the data  –  it's a very large file  –  to your own computer," explains Jeremy Eastwood, mapping technical lead at DroneDeploy, in the blog. "Then you would manually process that in ArcGIS desktop and upload it to your own ArcGIS Online account. Now we're streamlining the process  –  taking the desktop out of the equation."
To use the new integration, beta users can navigate to their map in DroneDeploy and use a tool to send it to ArcGIS Online.
"This new integration will empower users to focus on data collection and analysis  –  rather than on data migration  – and also will enable analysis of larger and more complex drone maps that would be too data-intensive to analyze locally," DroneDeploy says.
Separately, Esri's newly launched Drone2Map app takes still imagery captured by a drone and quickly turns it into 2D and 3D products in ArcGIS. The app detects camera and sensor parameters and intelligently applies appropriate defaults.
In addition, its rapid-process capability allows teams in the field to be sure they've captured everything they need in order to avoid costly return trips, Esri explains. The imagery products created using Drone2Map can be used for analysis in ArcGIS Online and ArcGIS Pro to support informed decision-making.