Identified Technologies, a Pittsburgh-based provider of automated commercial drone mapping and tracking for industrial job sites, has been selected by Bentley Development to support a large surface mining project in western Pennsylvania.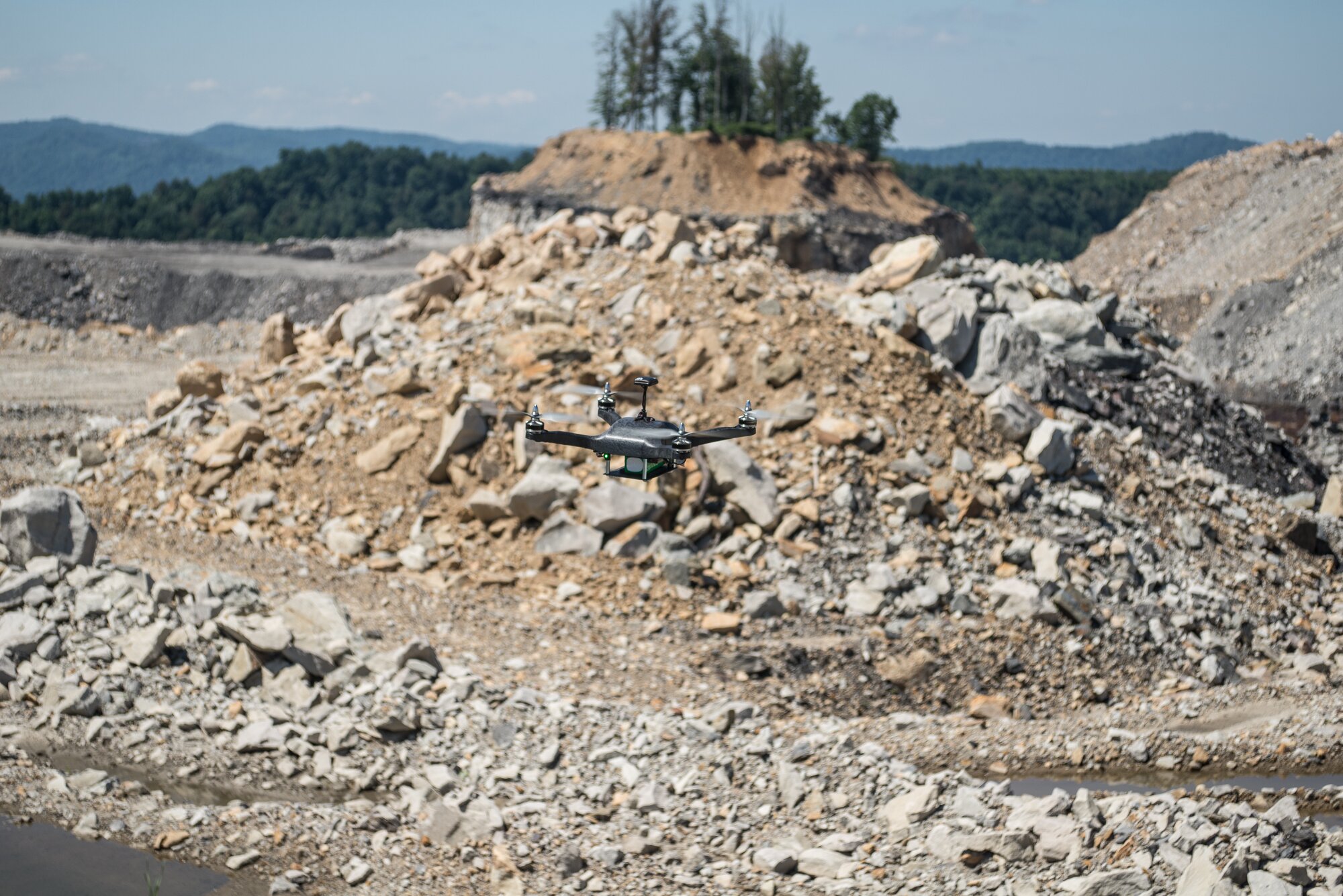 Established in 1971, Bentley Development now performs a combination of mining operations, landfill construction and commercial site development, says Identified Technologies.
Currently, Bentley is conducting surface mining operations at a 180-acre site in Somerset County, Penn., and will use Identified Technologies' fully integrated mapping and measuring systems to track their progress and profitability.
"We typically get paid on the quantity of earth we move, and Identified helps us verify this quantity," comments Phil Shumaker, vice president of operations at Bentley. "Previously, we used ground topography, but drone mapping blows our GPS away in terms of speed and data accuracy.
"It also saves our survey team a lot of time. In the past, it could take three to four weeks to capture and analyze the progress using traditional methods. With Identified, we were able to survey 180 acres in a couple hours and receive the survey data that same evening. In our business, speed is crucial, and cutting time spent surveying makes accurate invoicing and collecting payments much faster," Shumaker continues.
Identified Technologies says its integrated hardware and software system provides 3D aerial mapping updates 60 times faster than traditional methods. The system automatically gathers processes, stores and measures industrial projects for progress analysis and secure sharing with stakeholders for real-time action and collaboration.
Shumaker adds, "This will also be a tremendous marketing tool for us to win new business in areas like site development and landfill construction. The ability to show potential clients before and after 3D graphics of our work gives them more confidence than describing it on a conference call ever could. Now we're not just asking them to take our word for it; we're bringing the real project right to them."